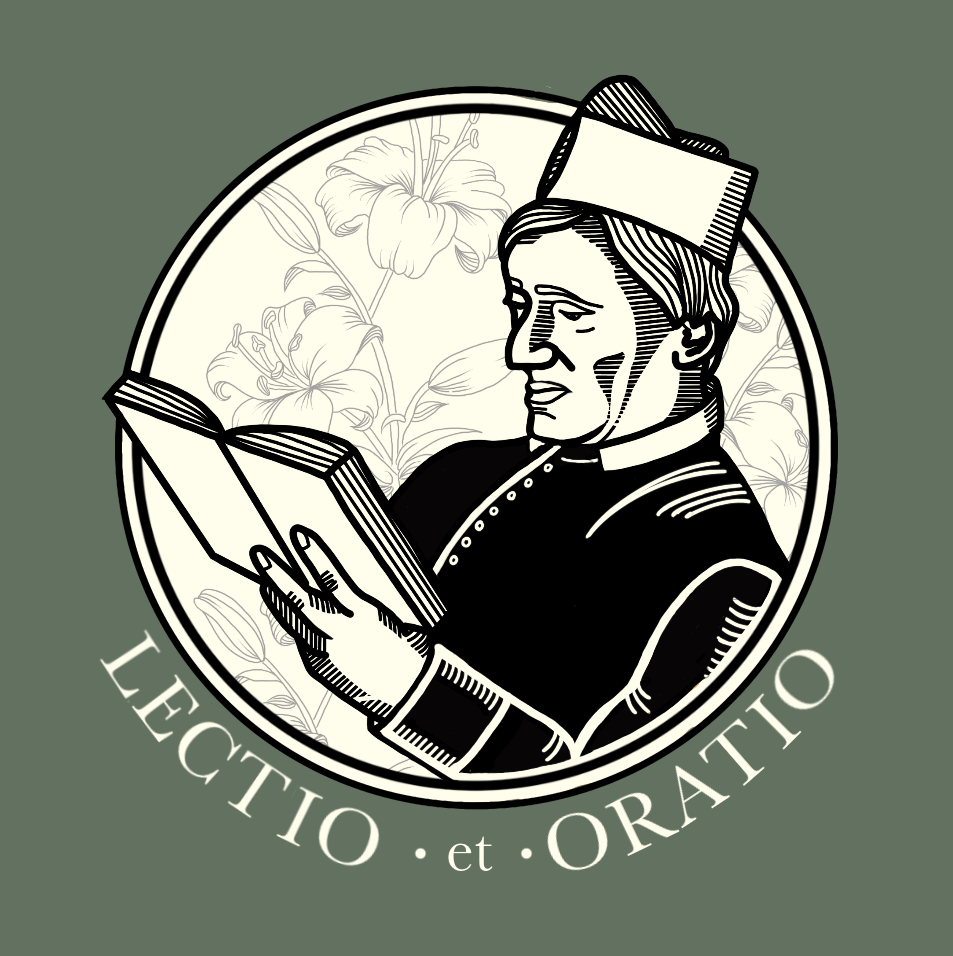 St Philip Neri in the 16th century would gather those each day who were desirous of seeking Christian perfection. He would read from a spiritual book and then discourse on the meaning of what was read. This podcast (and the nightly prayer group from which it springs) seeks to carry on St Philip's method of helping people become holy, even saints, in their own homes.
Episodes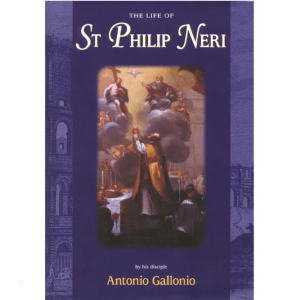 Monday Jan 24, 2022
Monday Jan 24, 2022
As the autopsy of St Philip began, what was the most remarkable thing that happened at first?
St Philip's arms kept moving. The four doctors were astounded as they began to undress St Philip. His dead body began to do things that they had never seen. As strange as it sounds, St Philip acted, in a way, as if he were still alive! He seemed to be practicing modesty. The doctors thought the phenomenon to be a sign. Of what was it a sign?
Last episode we read about the events of May 26, 1595. St Philip died early in the morning of May 26, around 1am. The whole day following saw great crowds of people treating the body of St Philip as though it were a precious relic. Rome had been captivated by this simple priest. He was their apostle, the second apostle of Rome. Like St Philip, we too have a mission and a part of the Lord's vineyard to maintain.