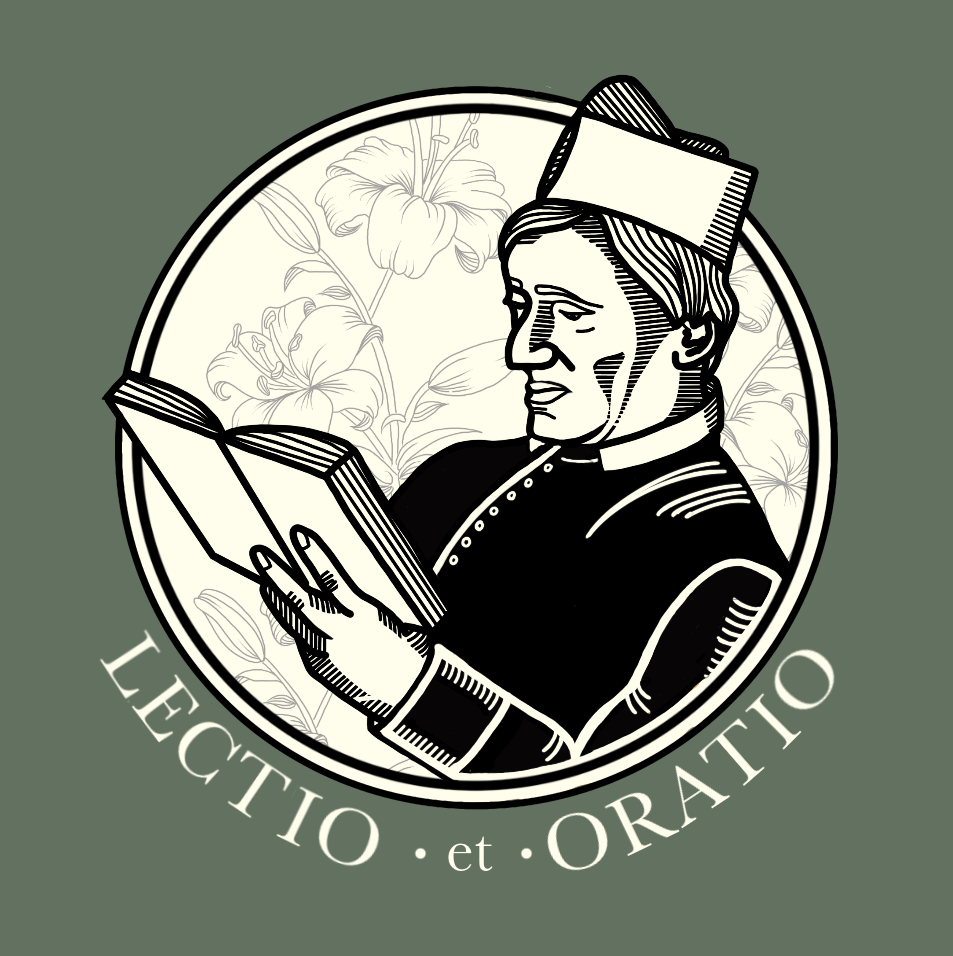 St Philip Neri in the 16th century would gather those each day who were desirous of seeking Christian perfection. He would read from a spiritual book and then discourse on the meaning of what was read. This podcast (and the nightly prayer group from which it springs) seeks to carry on St Philip's method of helping people become holy, even saints, in their own homes.
Episodes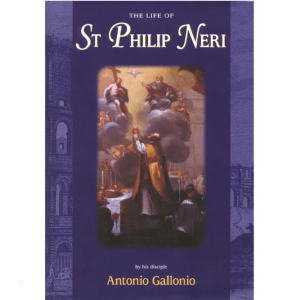 Tuesday Jan 25, 2022
Tuesday Jan 25, 2022
What strange thing did the doctors discover about St Philip's chest?
A large bulge. During the autopsy, the doctors discovered that two of St Philip's ribs were disconnected from the cartilage. They were arched upwards and formed a kind of dome on his chest over his heart. This strange condition puzzled the doctors. They had never heard St Philip ever complain of any pain. But as they learned more and more about what happened to St Philip in 1544, they formulated several supernatural explanations for his ribs being that way. God was making room for the effect of divine love on Philip's heart.
Last episode we began reading about the autopsy carried out on St Philip on the evening of May 27, 1595. We discussed the peculiar way St Philip's hands kept covering over his private parts. Fr Gallonio suggested a hypothesis for why God willed St Philip's body to act in this supernatural way. Another hypothesis was also discussed related to the supernatural character of purity. Purity, chastity, self-control in matters of sexuality is a gift from above. Let us pray for it!