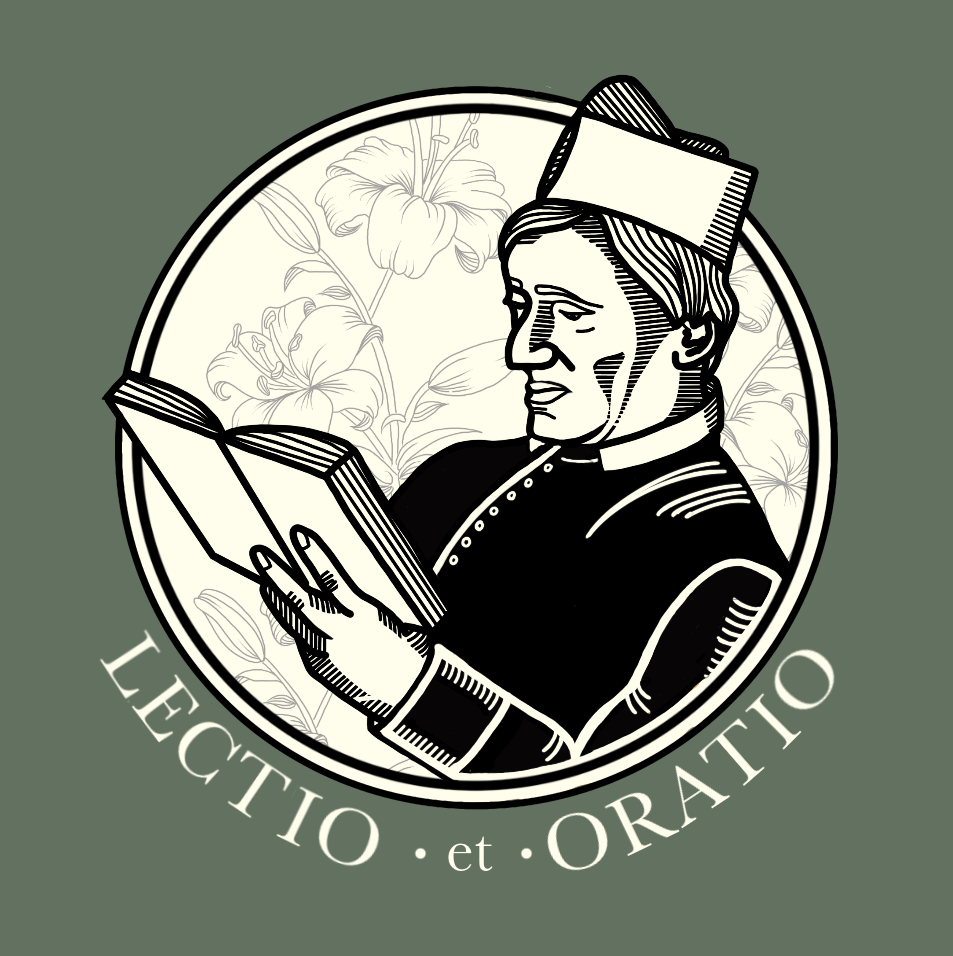 St Philip Neri in the 16th century would gather those each day who were desirous of seeking Christian perfection. He would read from a spiritual book and then discourse on the meaning of what was read. This podcast (and the nightly prayer group from which it springs) seeks to carry on St Philip's method of helping people become holy, even saints, in their own homes.
Episodes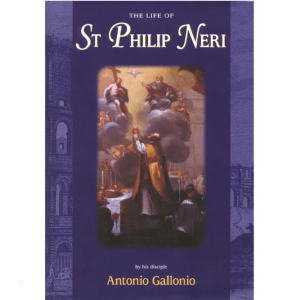 Wednesday Jan 26, 2022
Wednesday Jan 26, 2022
Was St Philip's heart itself unusual?
Yes. The heart as a whole was strong and muscular and larger than normal. Certain parts where twice the normal size. In this episode we hear about the basic parts of the human heart. If the human heart pumps blood to the rest of the body and blood symbolizes divine love being shared through the mystical body of Christ, who are those in the Church that help generate this divine love? Can we be the heart of the Church, helping others to love?
Last episode we read not so much about the heart itself, but the condition of St Philip's ribs and chest that seemed to have made room for this enlarged heart and its supernatural palpitations. May we also make room for growth in divine love. May we not put up any obstacles to allowing God's love to increase!