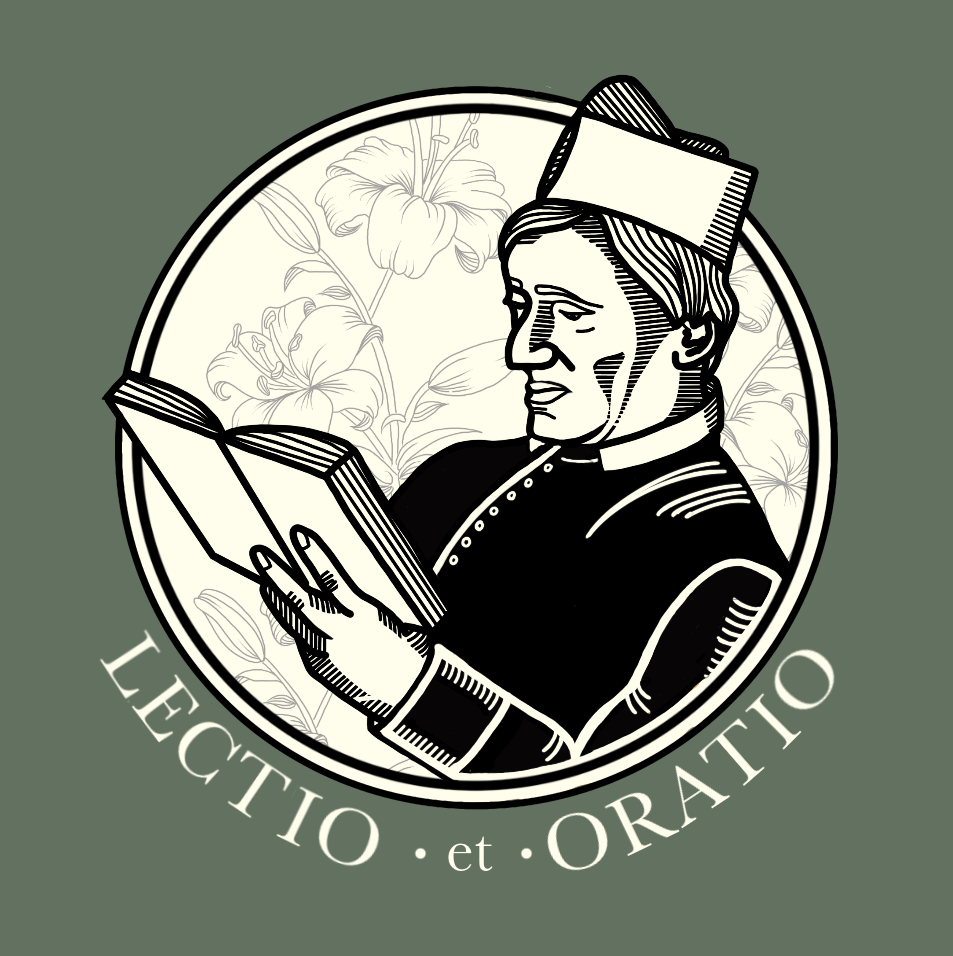 St Philip Neri in the 16th century would gather those each day who were desirous of seeking Christian perfection. He would read from a spiritual book and then discourse on the meaning of what was read. This podcast (and the nightly prayer group from which it springs) seeks to carry on St Philip's method of helping people become holy, even saints, in their own homes.
Episodes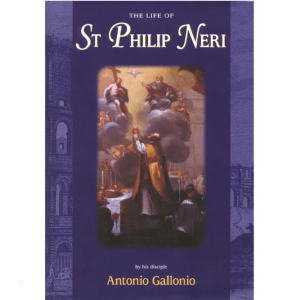 Thursday Jan 27, 2022
Thursday Jan 27, 2022
We read about a family that St Philip took an interest in after he died. Three of the four members were suffering from various ailments.They came to visit the body of St Philip. They took his hand and touched the places that were diseased. They were healed. Should we be surprised that God would use the hands of a priest, a deceased priest, to work miracles? Everyday God uses the hands of a priest as his instruments for the greatest miraculous change. A priest takes the bread into his hands as Christ did at the Last Supper. And when he repeats Christ"s words, there in the priest"s hands, the bread is transubstantiated into Christ"s own body.
Last episode we read about the condition of St Philip's heart when the doctors performed the autopsy. In the heart of St Philip, so muscular, so unusual, even enlarged beyond what is normal is some places, God was giving the Church a sign. God sent St Philip to Rome as a living sign of His love for the Church. In 1544, the Holy Spirit visited St Philip in a unique way and supernaturally enflamed and enlarged his heart. St Philip lived with this supernatural heart condition for over fifty years. Let us ask the Lord to fill us with a true love for the Church!