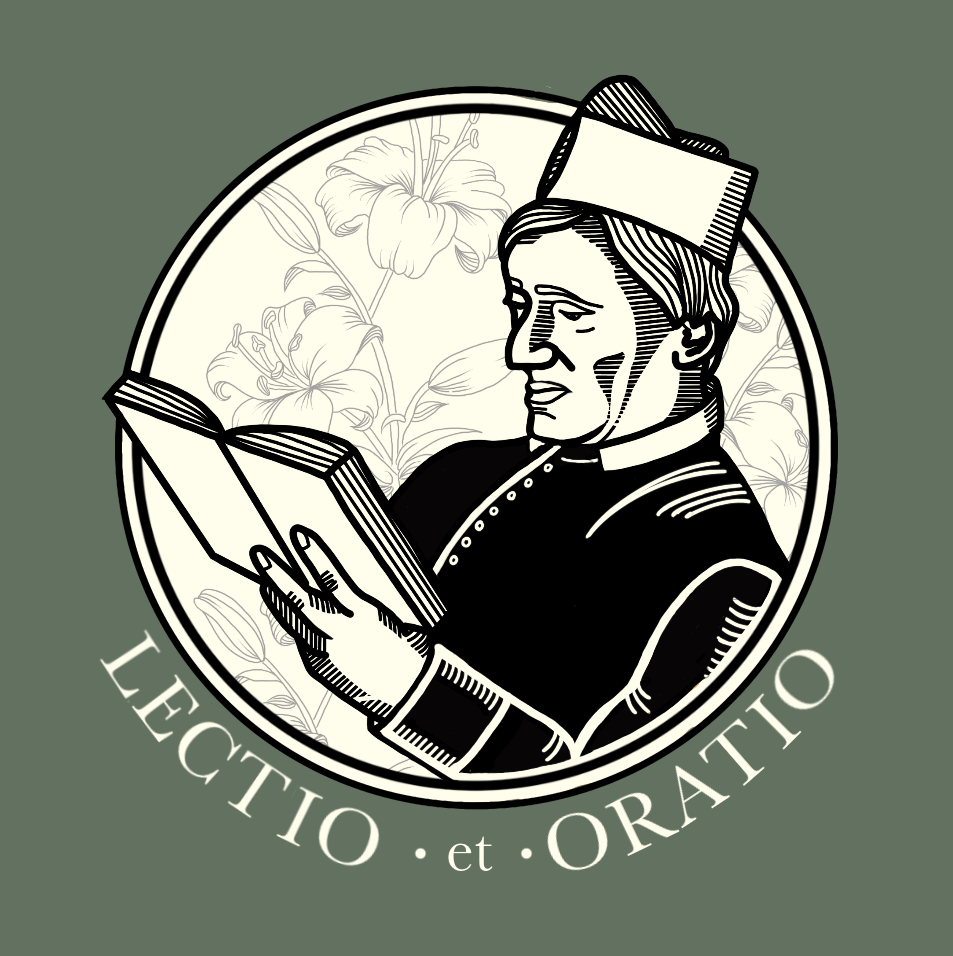 St Philip Neri in the 16th century would gather those each day who were desirous of seeking Christian perfection. He would read from a spiritual book and then discourse on the meaning of what was read. This podcast (and the nightly prayer group from which it springs) seeks to carry on St Philip's method of helping people become holy, even saints, in their own homes.
Episodes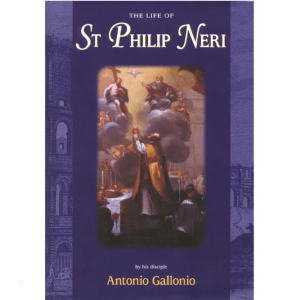 Saturday Jan 29, 2022
Saturday Jan 29, 2022
Was there difficulties about where to bury St Philip?
Yes. The Oratorian Fathers planned to bury St Philip in the common burial place that all the Oratorians would make use of after they died. But two powerful cardinals, long time friends of St Philip, persuaded the Oratorians to put St Philip in a more honoured place. The Fathers were reluctant to do so. Would they be treating St Philip as a saint, before the Church had spoken? In the end, they followed the advice of the Cardinals.