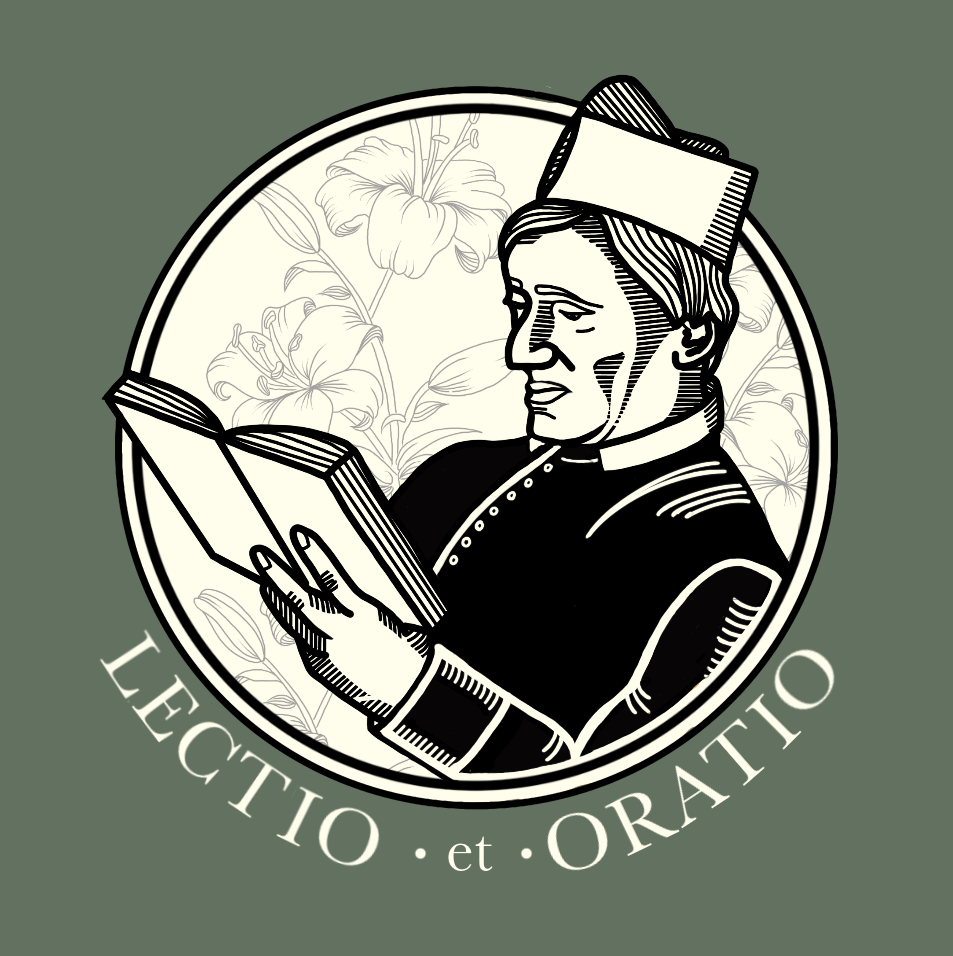 St Philip Neri in the 16th century would gather those each day who were desirous of seeking Christian perfection. He would read from a spiritual book and then discourse on the meaning of what was read. This podcast (and the nightly prayer group from which it springs) seeks to carry on St Philip's method of helping people become holy, even saints, in their own homes.
Episodes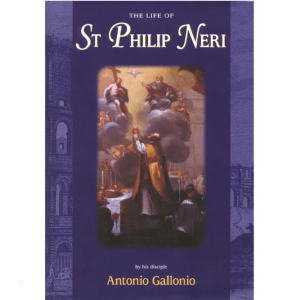 Tuesday Aug 03, 2021
Tuesday Aug 03, 2021
Do we have any clues to what inspired St Philip to live this austere and apostolic life?
In this episode we read about two visions that St Philip experienced, one of St John the Baptist and one with two unnamed saints. These visions gave St Philip a certain amount of clarity about how he should live. St John the Baptist encouraged him to be an apostle and draw others to the Lord. The other vision showed him the path of fasting and frugality.
Last episode we read about St Philip's remarkable early efforts to give alms. To encourage him, the Lord gave him certain miraculous helps. He once saved his life. He once allowed angels to appear as men and ask for alms. God seemed to always provide St Philip with the money he needed and the money others needed.