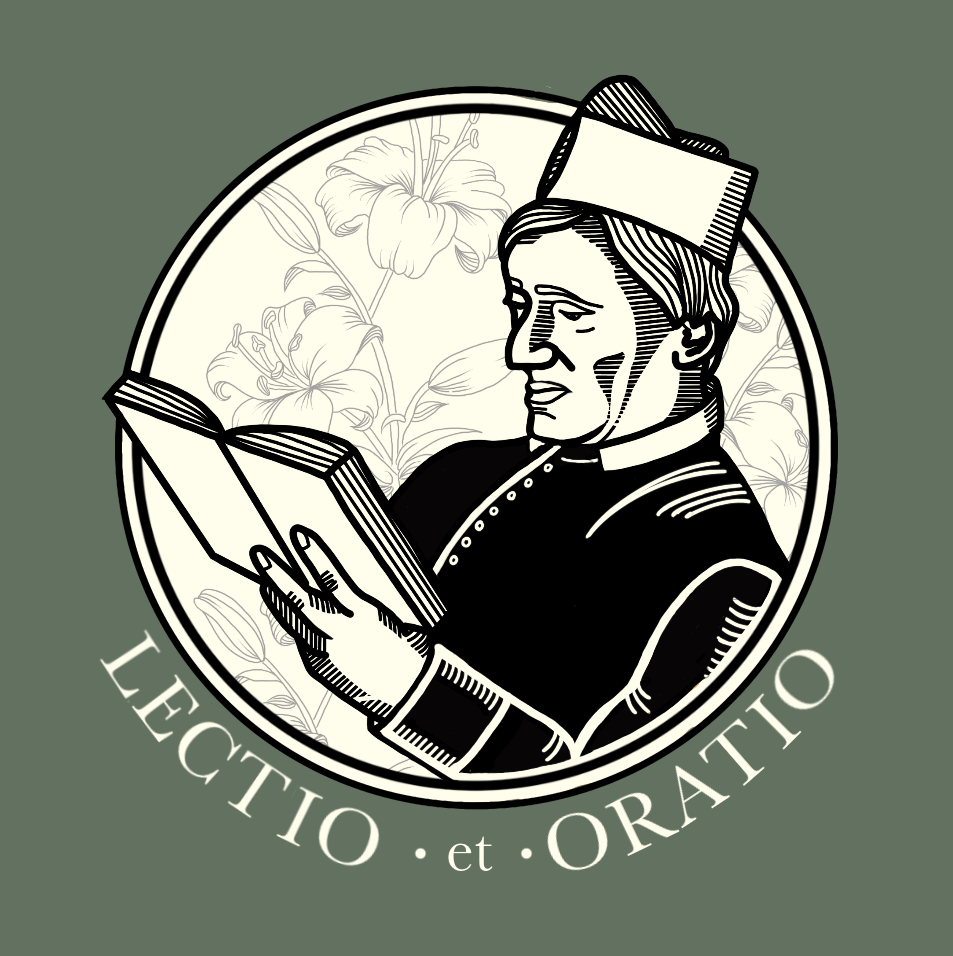 St Philip Neri in the 16th century would gather those each day who were desirous of seeking Christian perfection. He would read from a spiritual book and then discourse on the meaning of what was read. This podcast (and the nightly prayer group from which it springs) seeks to carry on St Philip's method of helping people become holy, even saints, in their own homes.
Episodes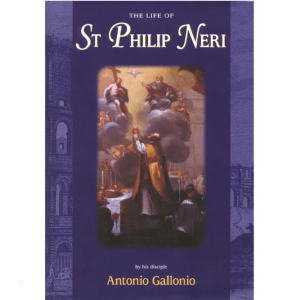 Monday Jan 31, 2022
Monday Jan 31, 2022
Did miracles cease after St Philip was buried?
No. We begin about two weeks of readings relating all the marvellous things that occurred in people's lives who visited the tomb of St Philip shortly after he died. This episode's reading is interesting because a man full of anxiety and concern about a big decision visited the tomb. During his lifetime, St Philip would touch the man's heart and his anxieties would flee. Would St Philip still be able to help him in this way?
Last episode we read about a laywoman in the world who was very close to St Philip. How St Philip wanted people in the world to have a little devotion. How he wanted them to love the Eucharist. How he wanted them to take care of Christ in the poor. St Philip would lead people from the earliest stages of the spiritual life to the heights of divine union. God wants us to see him as a Bridegroom. He belongs to us and we to Him. He is ours and we are His.