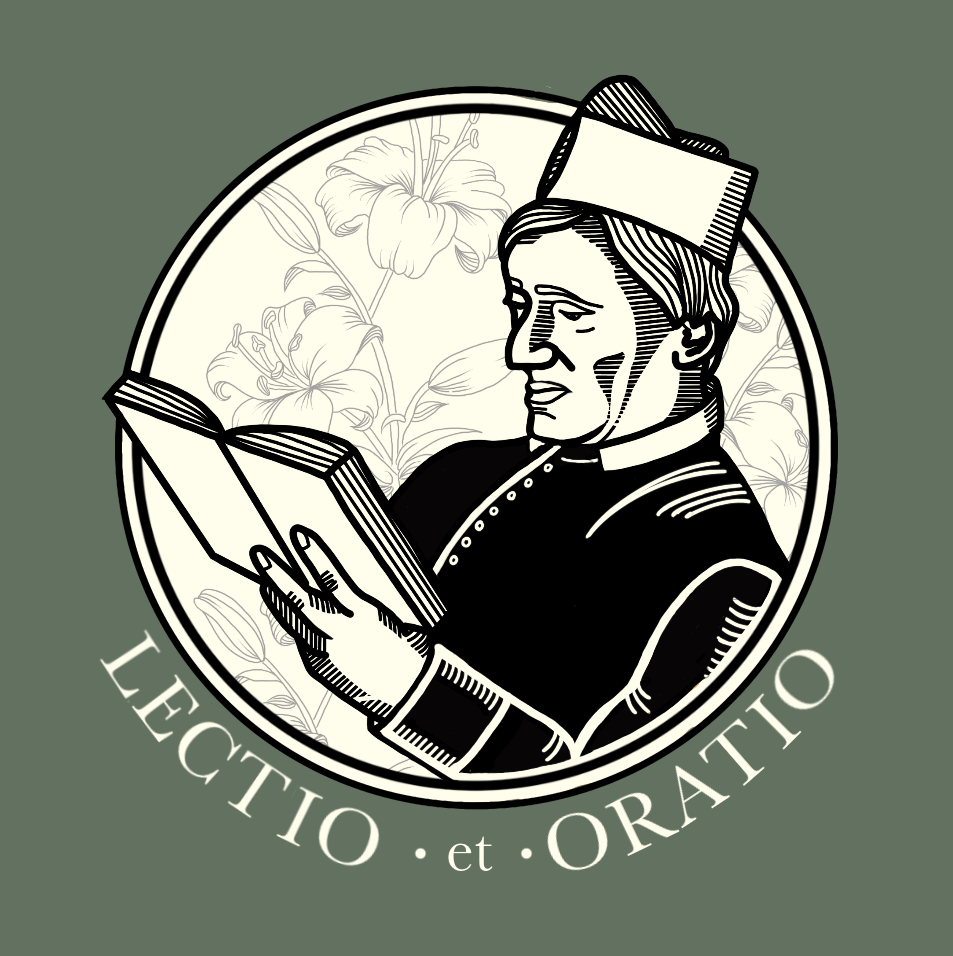 St Philip Neri in the 16th century would gather those each day who were desirous of seeking Christian perfection. He would read from a spiritual book and then discourse on the meaning of what was read. This podcast (and the nightly prayer group from which it springs) seeks to carry on St Philip's method of helping people become holy, even saints, in their own homes.
Episodes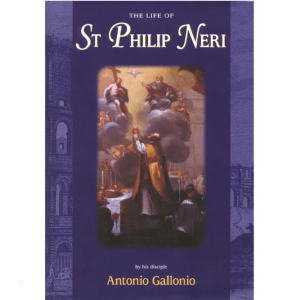 Thursday Feb 03, 2022
Thursday Feb 03, 2022
Is it good to make a general confession of one"s sins, looking over one"s whole life, even confessing small sins?
Yes. We read about a priest whom St Philip helped to overcome pains in his arms. The priest was in such a bad situation that he could hardly elevate the host at Mass. He could not vest himself for Mass. Having tried every remedy he could, he finally asked his relative, a disciple of St Philip, for a piece of St Philip's clothing. Instead, he was given some of St Philip's hair. One day God inspired him to make a strange concoction. He drank the St Philip hair tea. And suddenly his arms were better. But before he drank it, he made a general confession. He made a confession of his whole life and his main sinful dispositions. He brought his whole life before the Lord. What a beautiful thing it is to be healed in body and soul.