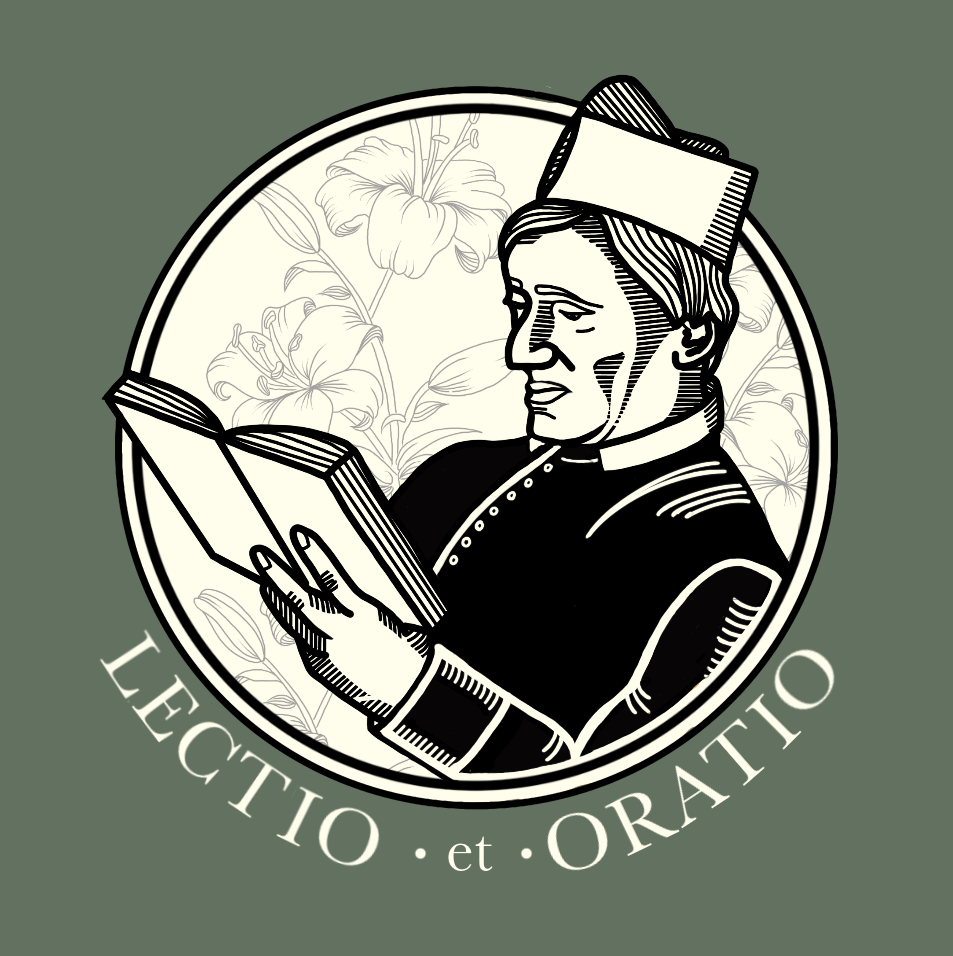 St Philip Neri in the 16th century would gather those each day who were desirous of seeking Christian perfection. He would read from a spiritual book and then discourse on the meaning of what was read. This podcast (and the nightly prayer group from which it springs) seeks to carry on St Philip's method of helping people become holy, even saints, in their own homes.
Episodes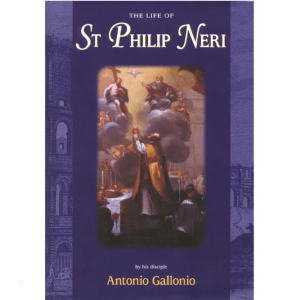 Friday Feb 04, 2022
Friday Feb 04, 2022
Did St Philip ever help with kidney stones?
Yes! We read about a new problem that St Philip helped a man to overcome: very painful kidney stones. Like many of the miracles performed by the prayers of St Philip in the months just after he died, this miracle was sought after all other remedies for the pain had been tried. Once again, St Philip's prayers achieved the desired result, but not all at once. Patience!