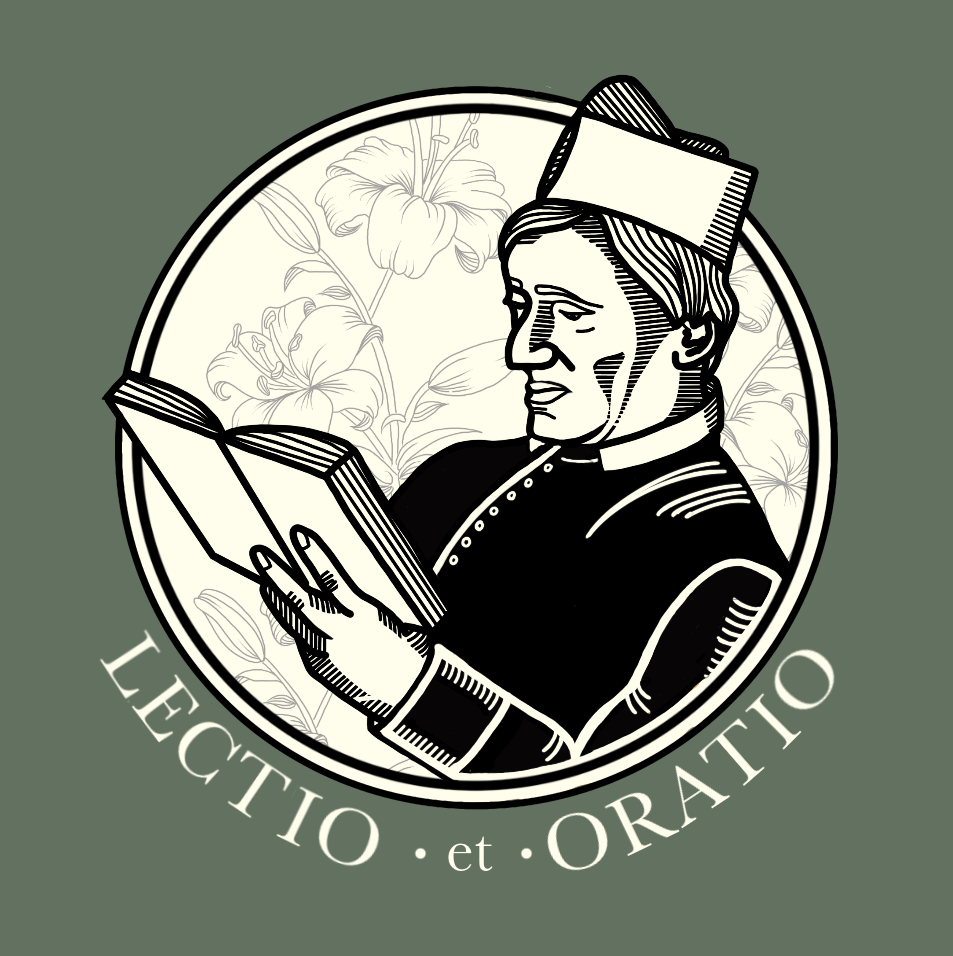 St Philip Neri in the 16th century would gather those each day who were desirous of seeking Christian perfection. He would read from a spiritual book and then discourse on the meaning of what was read. This podcast (and the nightly prayer group from which it springs) seeks to carry on St Philip's method of helping people become holy, even saints, in their own homes.
Episodes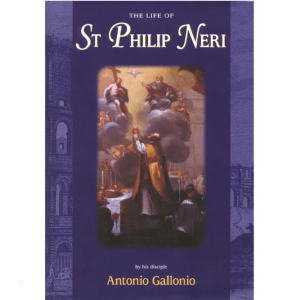 Saturday Feb 05, 2022
Saturday Feb 05, 2022
Did Fr Maffa escape one illness only to fall into another?
Yes! We read about a nearly deadly fever that Fr Maffa fell into after St Philip helped with his kidney stones. The date is important, August 6, the Feast of the Transfiguration of Our Lord. That event in Our Lord's life was an anticipation of his Resurrected glory. As we have seen the last few nights, these readings of miracles performed after St Philip was buried have a connection with Our Lord's Resurrection. They point to the power Christ has to save us, save us from a life of futility and meaninglessness.