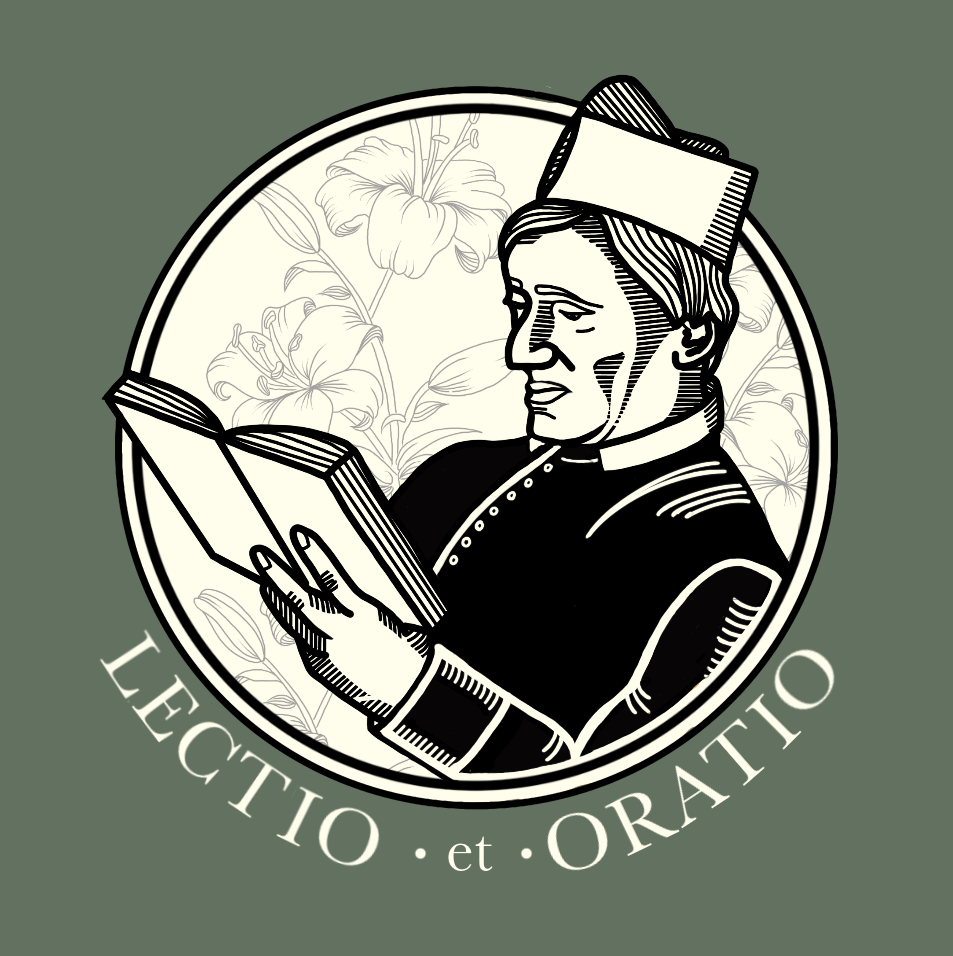 St Philip Neri in the 16th century would gather those each day who were desirous of seeking Christian perfection. He would read from a spiritual book and then discourse on the meaning of what was read. This podcast (and the nightly prayer group from which it springs) seeks to carry on St Philip's method of helping people become holy, even saints, in their own homes.
Episodes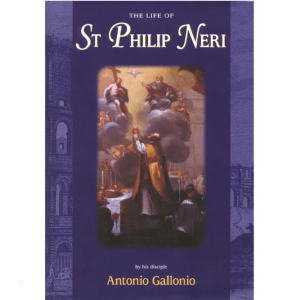 Sunday Feb 06, 2022
Sunday Feb 06, 2022
What did Fr Marc Antonio Maffa do after his life was spared?
He placed the first plaque on the tomb of St Philip. Fr Maffa wanted to show gratitude to St Philip and so he not only visited the tomb to thank God and St Philip, but he had a testimony placed at the tomb explaining how St Philip's prayers and merits saved his life. What is the best way to give thanks to God for favours received? What lesson does this episode's reading teach about giving thanks to the Risen Christ?
Last episode we read about the dangerous fever that Fr Maffa fell into on August 6, 1595, the feast of the Transfiguration of Christ. Matthew 17:1-8, Mark 9:2-8, and Luke 9:28-36 all recount this event that occurred several months before Christ died and rose. Our Lord's body and face and clothes were transformed. Theologians tell us that this was a temporary anticipation of the glory of His Resurrected body. Christ allowed the glory of his soul to spill over into his body. Christ's Transfiguration is telling us what last episode's reading was telling us: his Risen power can enter into our world. He gives us glimpses from time to time to encourage us! He can save us from the selfishness and sinful inclinations which seek to destroy us. We can live, through Christ, no longer for ourselves, but for Him and others.