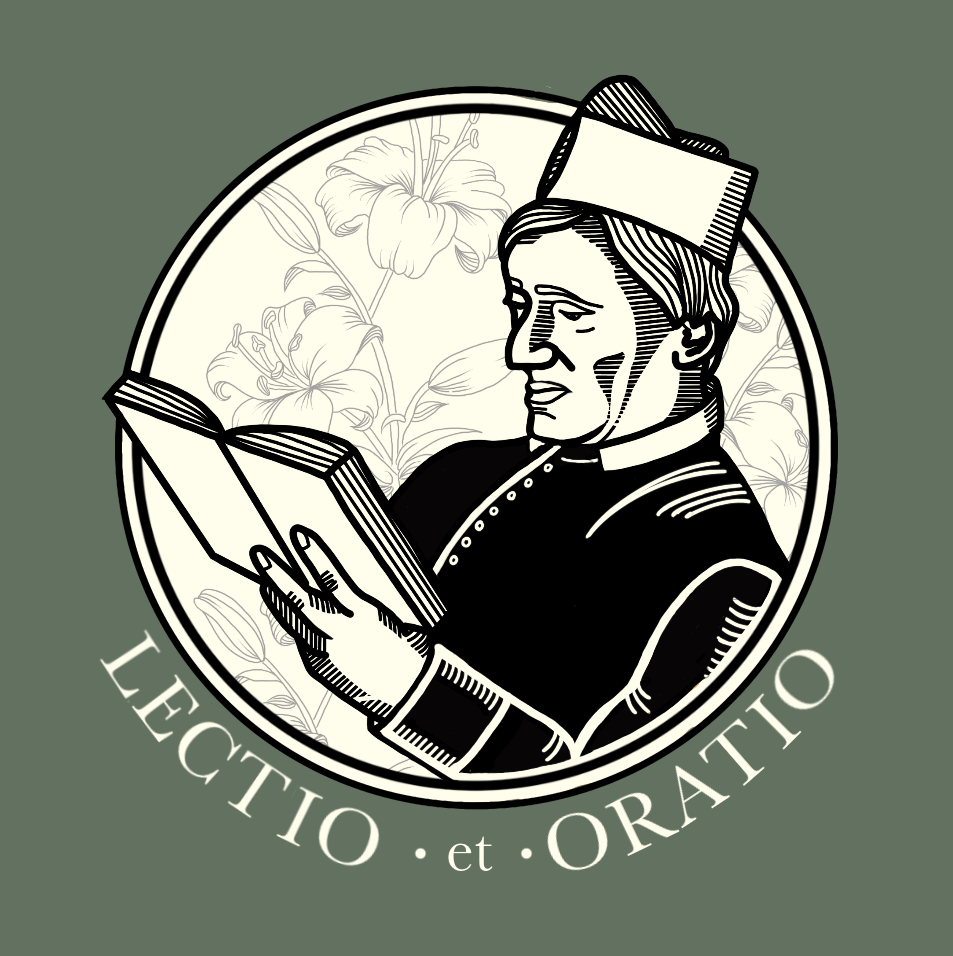 St Philip Neri in the 16th century would gather those each day who were desirous of seeking Christian perfection. He would read from a spiritual book and then discourse on the meaning of what was read. This podcast (and the nightly prayer group from which it springs) seeks to carry on St Philip's method of helping people become holy, even saints, in their own homes.
Episodes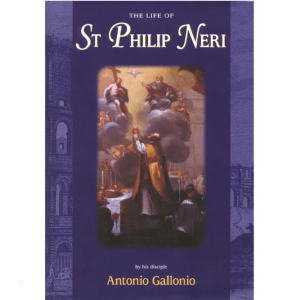 Tuesday Feb 08, 2022
Tuesday Feb 08, 2022
Did St Philip ever perform non-healing miracles after his burial?
Yes. We read about a gentleman who was wearing a chain around his neck with a pouch of St Philip's hair and clothing in it. The young gentleman walked past the house of a lady of ill repute. She invited him to sin. As he was about to consent, the pouch on his chest began to warn him. The Holy Spirit began to speak words of encouragement, get away. With the help of St Philip, the young man did something amazing.