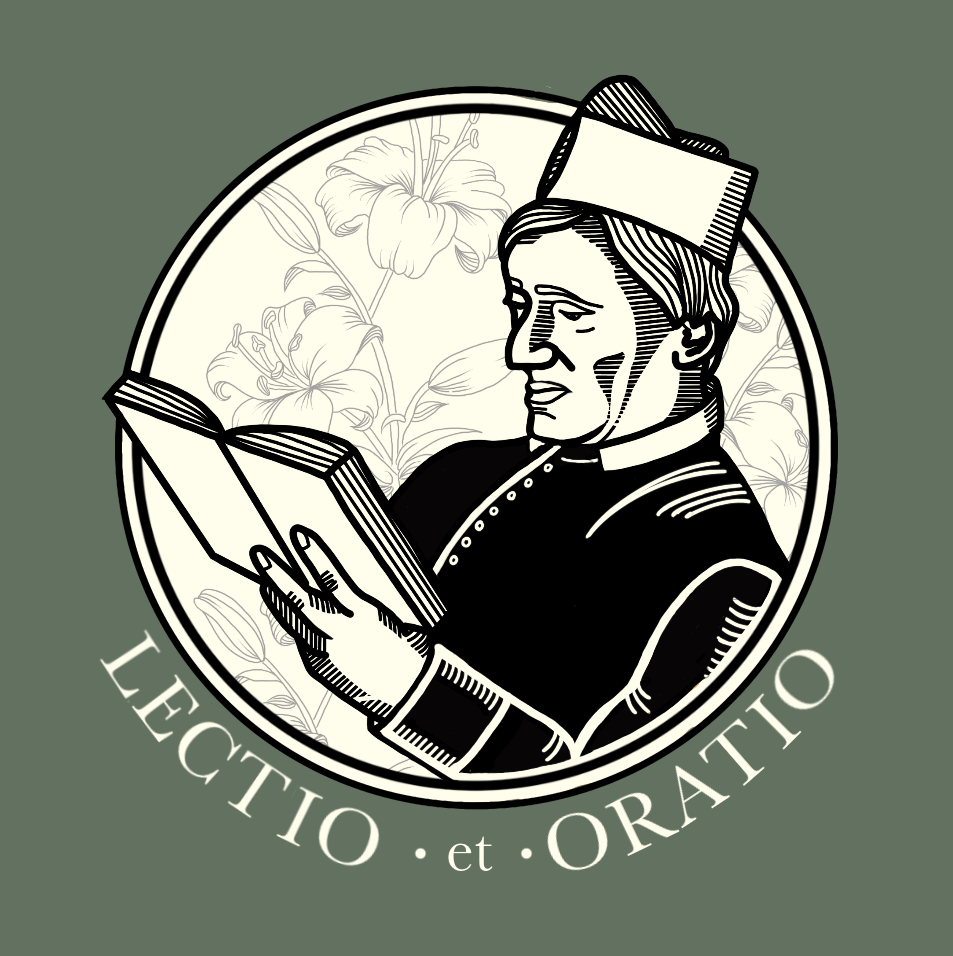 St Philip Neri in the 16th century would gather those each day who were desirous of seeking Christian perfection. He would read from a spiritual book and then discourse on the meaning of what was read. This podcast (and the nightly prayer group from which it springs) seeks to carry on St Philip's method of helping people become holy, even saints, in their own homes.
Episodes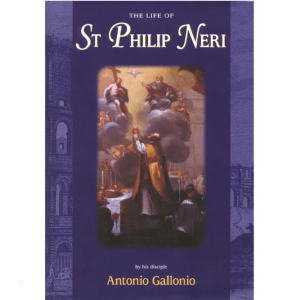 Wednesday Feb 09, 2022
Wednesday Feb 09, 2022
Did St Philip only help men after he was buried?
No. We read about a couple of women who were healed of dangerous fevers through the intercession of St Philip. Gallonio's account continues to recall our minds to the resurrection of Christ. To whom did Our Lord first appear? Why did the Apostles not believe the women?
Last episode we read about a young man who was saved from sin through a miraculous movement of the reliquary he had hanging around his neck. He also experienced St Philip's voice encouraging him. May St Philip help each of us learn how to control and guide our emotions.