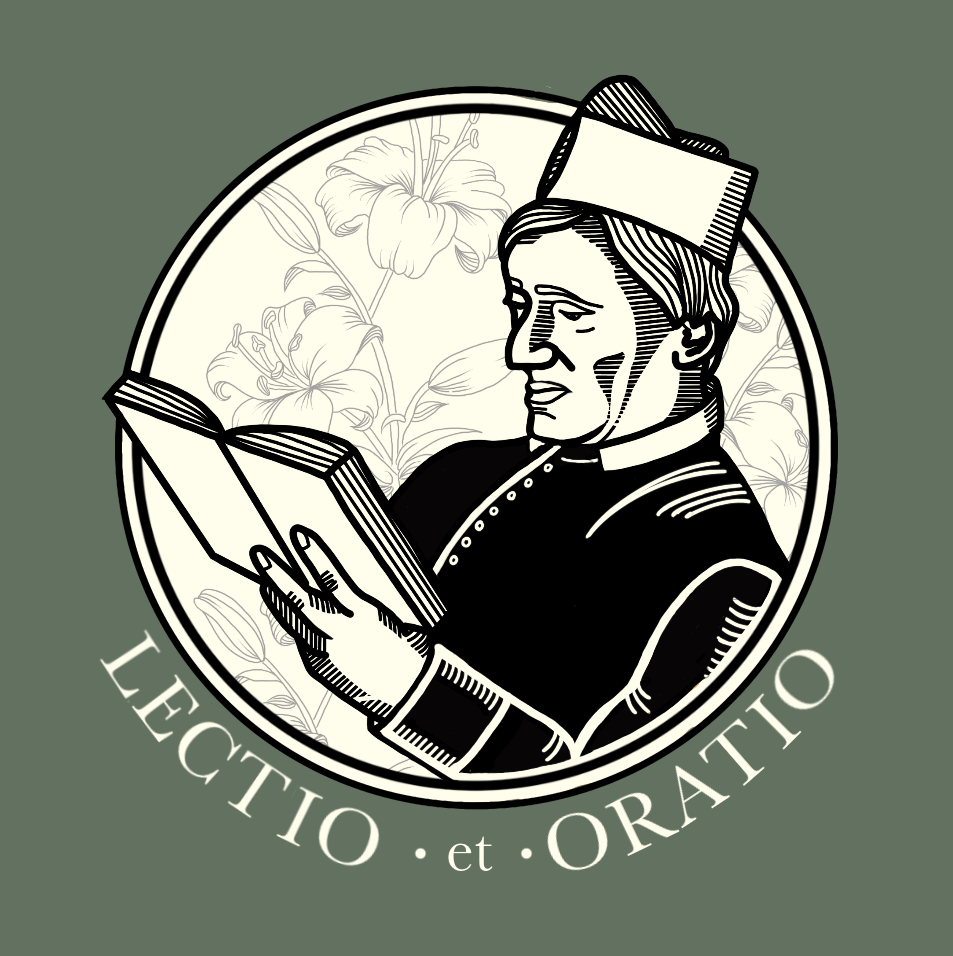 St Philip Neri in the 16th century would gather those each day who were desirous of seeking Christian perfection. He would read from a spiritual book and then discourse on the meaning of what was read. This podcast (and the nightly prayer group from which it springs) seeks to carry on St Philip's method of helping people become holy, even saints, in their own homes.
Episodes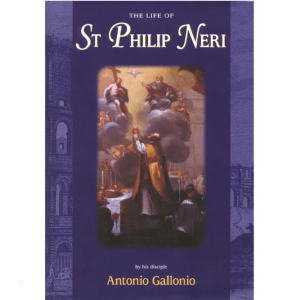 Saturday Jul 17, 2021
Saturday Jul 17, 2021
Did St Philip win the hearts of people in his youth? Yes!
In this episode we read about St Philip"s early education and his attraction to hearing the Word of God. We hear hints of his future departure from Florence. We will read about the nickname he received as a boy.
St Philip was born in Florence in 1515. He had a very devout grandfather after whom he was named. Sometimes we do not think enough about the devout people in our families from whom we received the Christian Catholic faith. Where would we be without those people who handed on their faith and love for Christ and His Church?