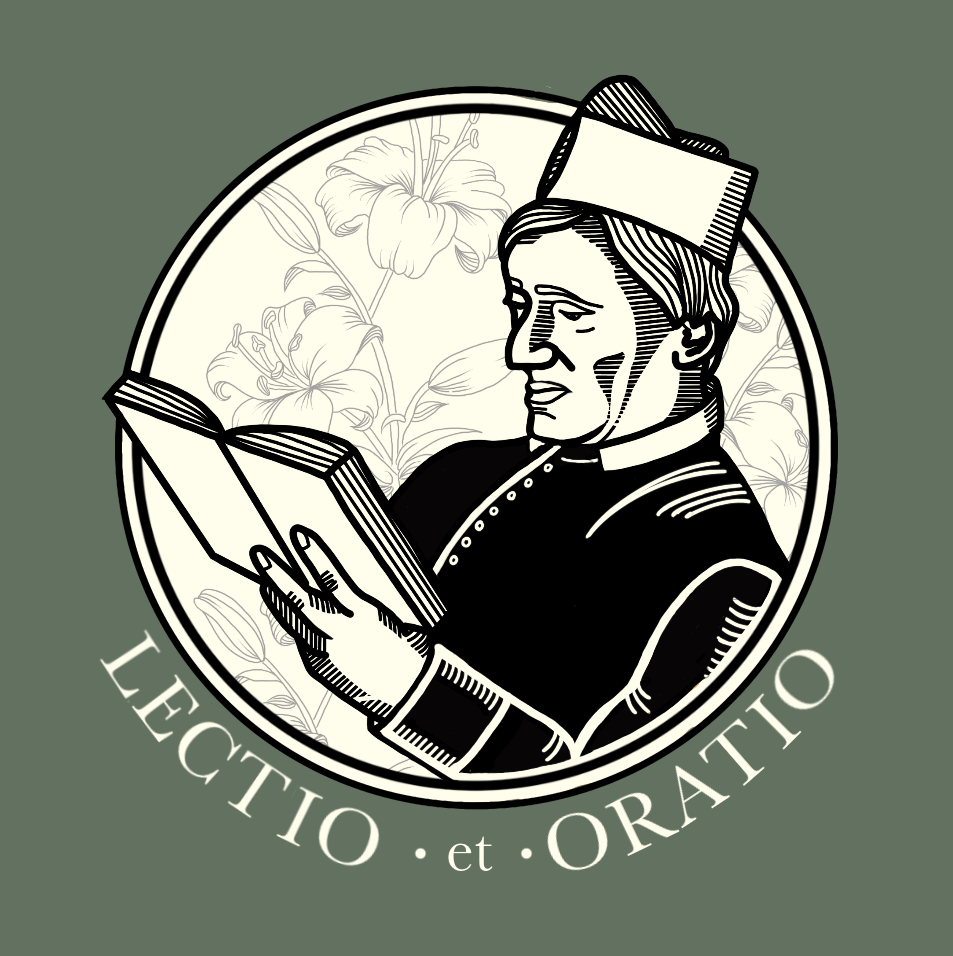 St Philip Neri in the 16th century would gather those each day who were desirous of seeking Christian perfection. He would read from a spiritual book and then discourse on the meaning of what was read. This podcast (and the nightly prayer group from which it springs) seeks to carry on St Philip's method of helping people become holy, even saints, in their own homes.
Episodes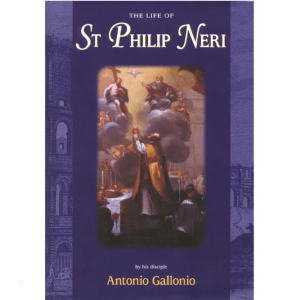 Tuesday Feb 15, 2022
Tuesday Feb 15, 2022
Did St Philip ever raise a dead child to life?
Yes. We read about a remarkable occurrence. A child was born prematurely. Sadly, the child was dead. The midwife did all she could, all she knew from 35 years of experience. Then she turned to the Blessed Virgin. Nothing happened. Then she did something interesting. She asked St Philip to pray to the Blessed Virgin. This episode's readings continue the ongoing meditation on the Resurrection of Christ in light of the miracles performed by St Philip after his burial.