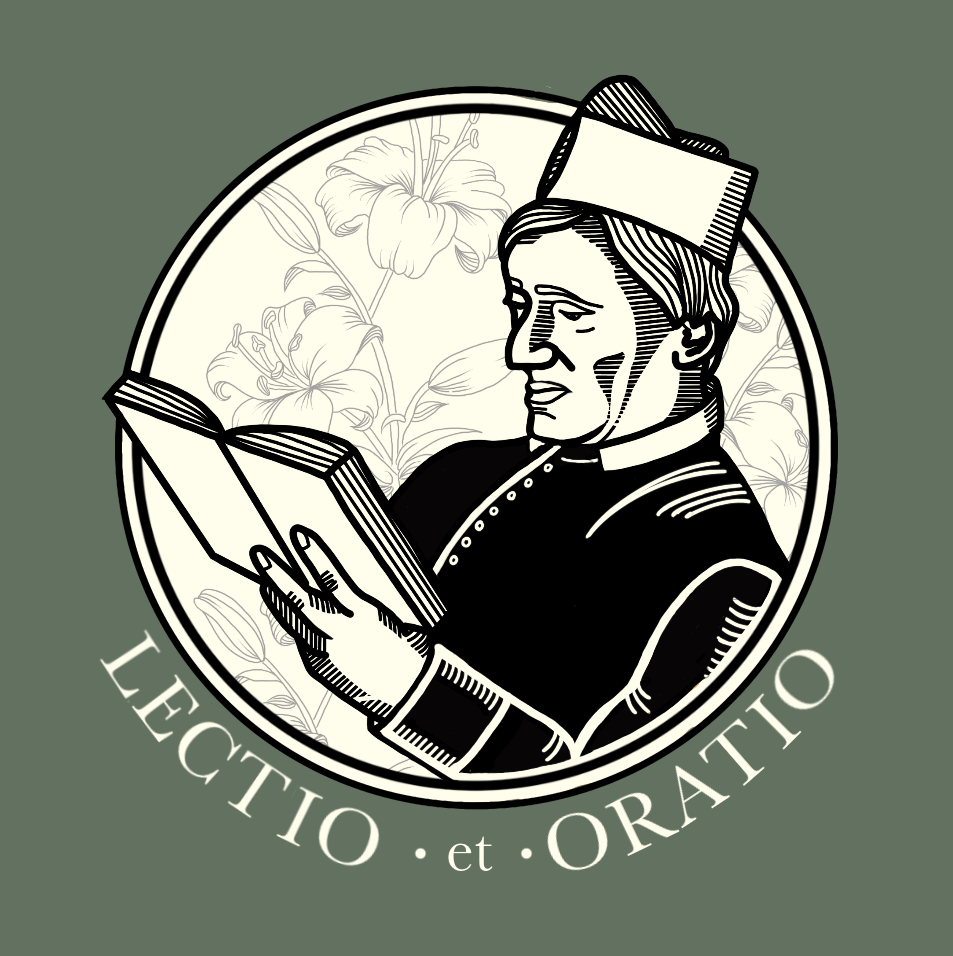 St Philip Neri in the 16th century would gather those each day who were desirous of seeking Christian perfection. He would read from a spiritual book and then discourse on the meaning of what was read. This podcast (and the nightly prayer group from which it springs) seeks to carry on St Philip's method of helping people become holy, even saints, in their own homes.
Episodes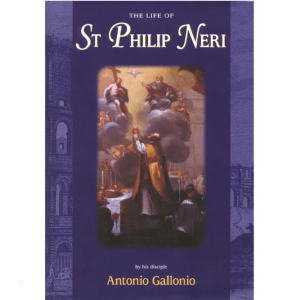 Wednesday Feb 16, 2022
Wednesday Feb 16, 2022
Did St Philip ever cure any nuns after he died?
Yes. We read about a nun who began to have breast cancer. She was too ashamed to tell anyone about the lump that was growing. It got larger, but still she was ashamed. Finally, she mentioned something to her confessor. He obtained for her a piece of linen soaked in the blood of St Philip. A great miracle was hoped for. A great miracle was obtained. St Philip even appeared to her in a dream with very familiar words. The story has a great lesson for us about openness with our spiritual fathers!