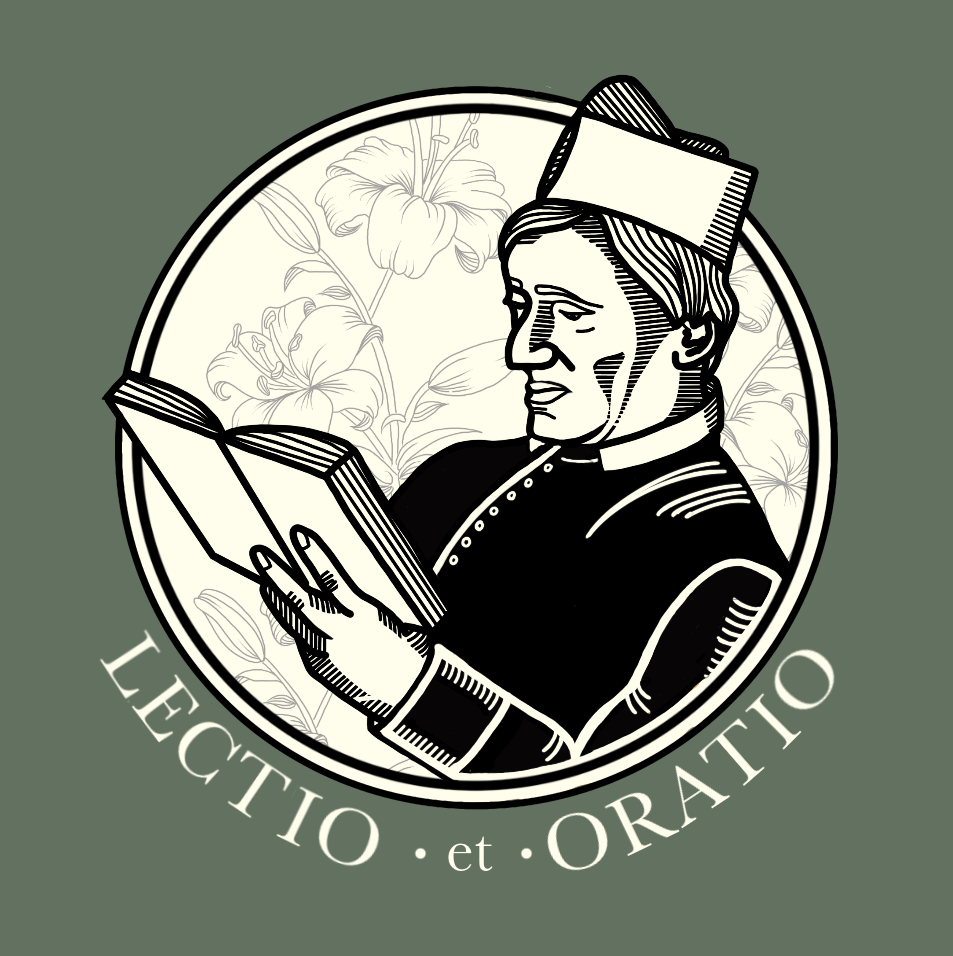 St Philip Neri in the 16th century would gather those each day who were desirous of seeking Christian perfection. He would read from a spiritual book and then discourse on the meaning of what was read. This podcast (and the nightly prayer group from which it springs) seeks to carry on St Philip's method of helping people become holy, even saints, in their own homes.
Episodes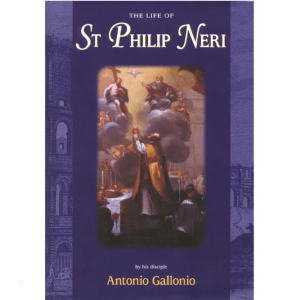 Thursday Feb 17, 2022
Thursday Feb 17, 2022
We read the final chapter in section 17. We are very close to the end of the book. The miracle in tje reading was the healing of a bishop. He took instructions from a very devout lady. He listened to her and was made well. How important it is for the leaders in the Church to listen above all to the Blessed Mother. As the first bishops gathered around Mary as they awaited the Holy Spirit at Pentecost, so every leader in the Church must be close to the Blessed Virgin. Her advice is always the same: Do whatever He, Jesus, tells you (John 2).