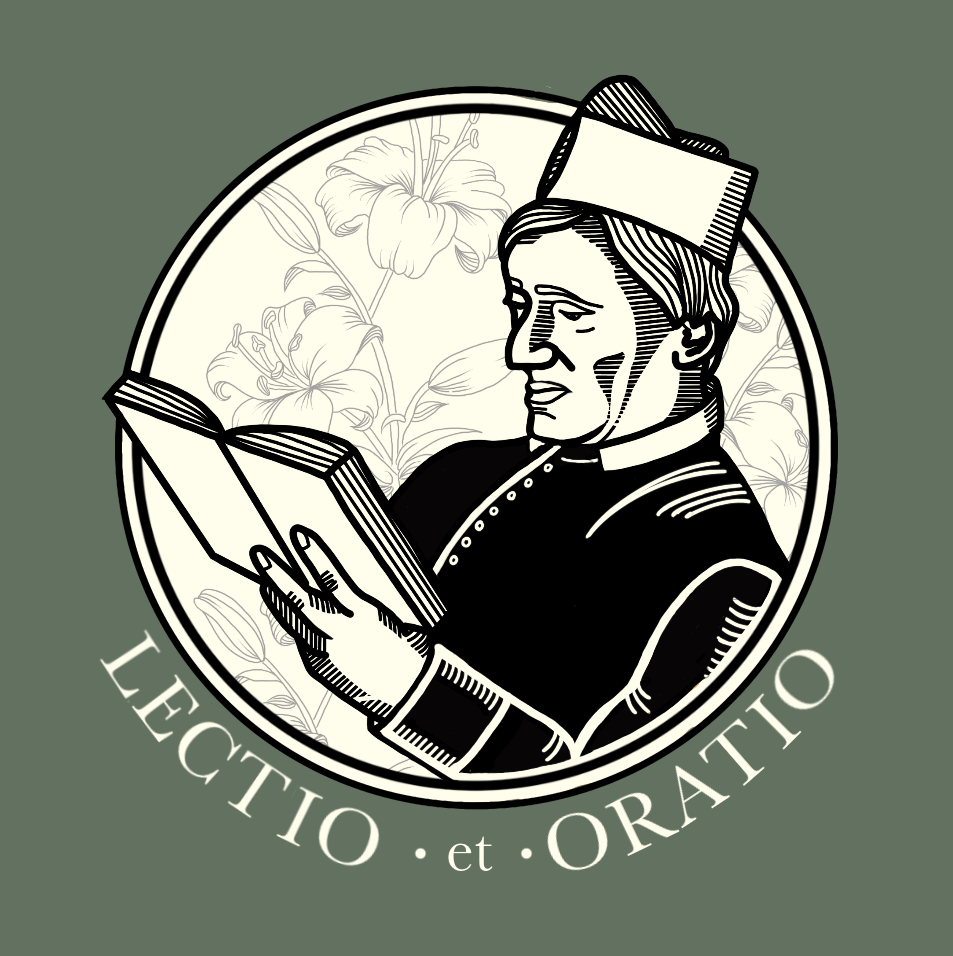 St Philip Neri in the 16th century would gather those each day who were desirous of seeking Christian perfection. He would read from a spiritual book and then discourse on the meaning of what was read. This podcast (and the nightly prayer group from which it springs) seeks to carry on St Philip's method of helping people become holy, even saints, in their own homes.
Episodes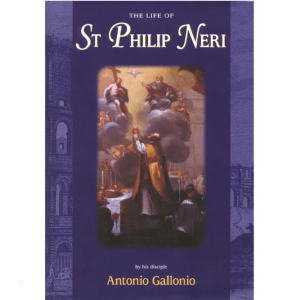 Friday Feb 18, 2022
Friday Feb 18, 2022
Does it matter how we speak to St Philip in heaven?
Yes. We read about an 18 year old woman who suffered a severe eye injury due to the actions of someone else. Her mother tried every remedy. Finally she turned to St Philip. But nothing happened. This made the girl herself begin to pray for herself. Her cure took place after she realized there was a right way to ask St Philip. St Philip seems to care about the dispositions of our hearts.