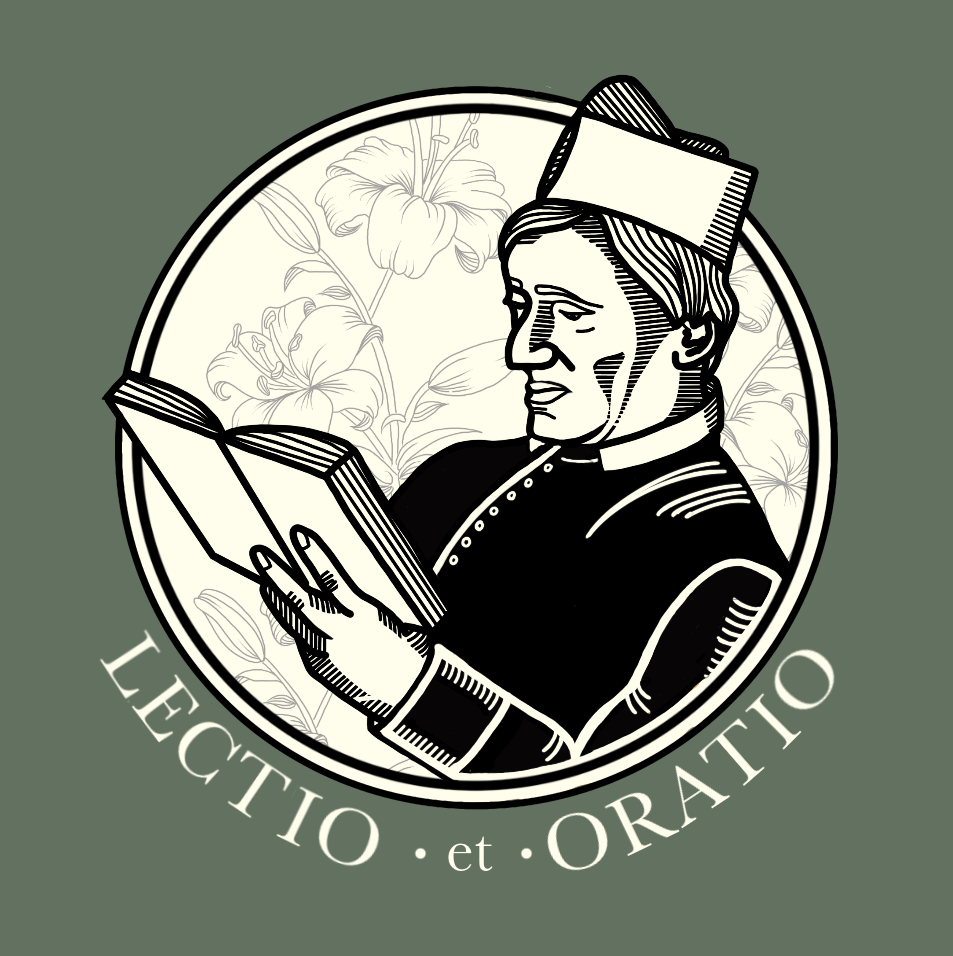 St Philip Neri in the 16th century would gather those each day who were desirous of seeking Christian perfection. He would read from a spiritual book and then discourse on the meaning of what was read. This podcast (and the nightly prayer group from which it springs) seeks to carry on St Philip's method of helping people become holy, even saints, in their own homes.
Episodes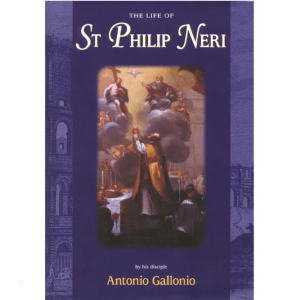 Sunday Feb 20, 2022
Sunday Feb 20, 2022
Did St Philip ever cure people after his death that he never knew in his lifetime?
Yes. We read about a miracle in Palermo, Sicily. An Oratorian father from Rome had founded a house there. One day in 1596 a servant of that community fell very ill. But for a long time, the idea never occurred to seek the intercession of St Philip. Suddenly the idea occurred to one of the fathers. Let us learn to be docile to the Holy Spirit. He is like the wind; he blows where he wills.