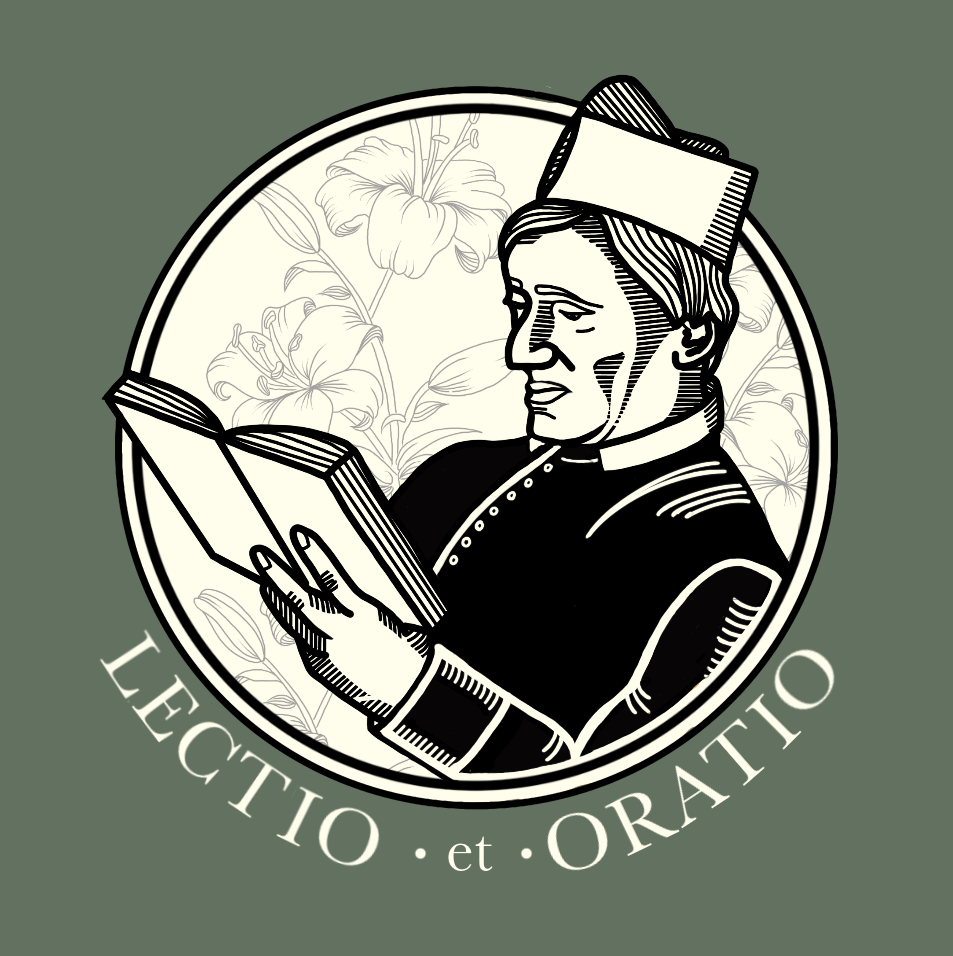 St Philip Neri in the 16th century would gather those each day who were desirous of seeking Christian perfection. He would read from a spiritual book and then discourse on the meaning of what was read. This podcast (and the nightly prayer group from which it springs) seeks to carry on St Philip's method of helping people become holy, even saints, in their own homes.
Episodes
Monday Mar 06, 2023
Monday Mar 06, 2023
What was the reaction of Mother's spiritual director to her disclosing what happened to her in Darjeeling?
Ignore it. Fr Van Exem first tried to tell Mother Teresa not to think about what she had heard from Christ. He wanted to test her obedience. He wanted her to be silent and pray. She had many things to do in her current vocation. If this vision was really from God, Mother would be obedient.