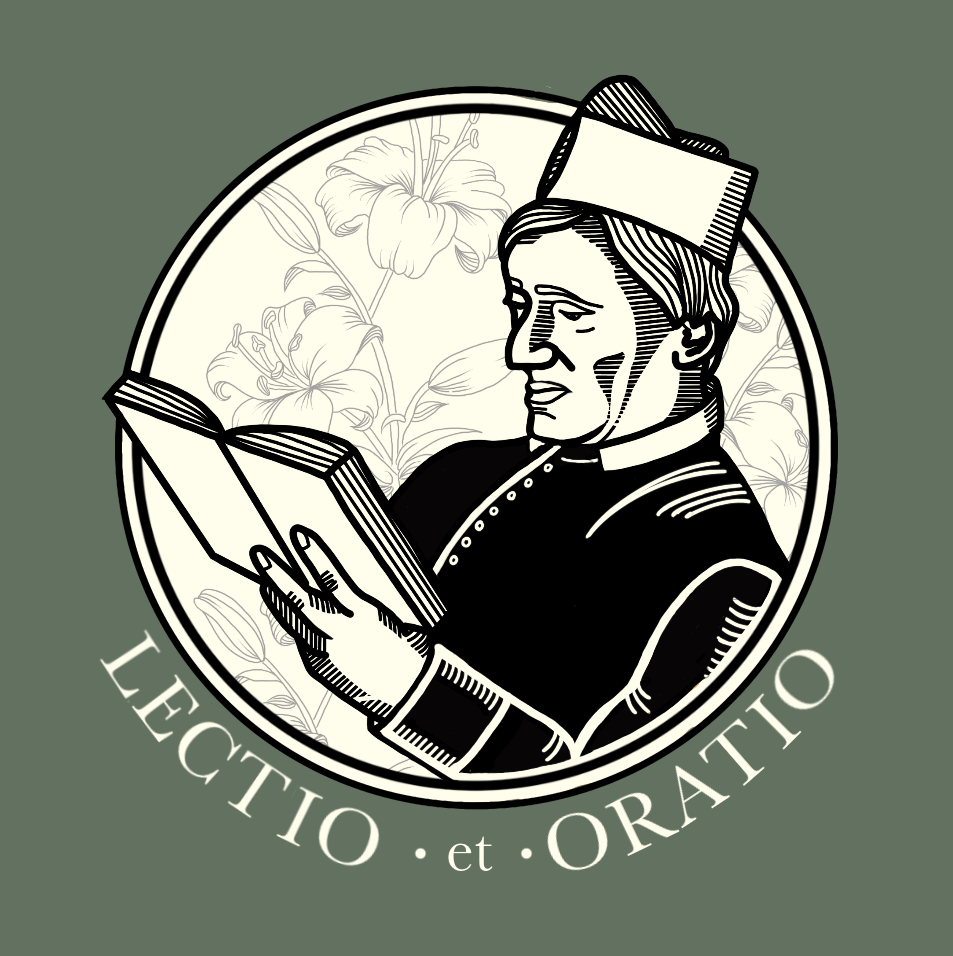 St Philip Neri in the 16th century would gather those each day who were desirous of seeking Christian perfection. He would read from a spiritual book and then discourse on the meaning of what was read. This podcast (and the nightly prayer group from which it springs) seeks to carry on St Philip's method of helping people become holy, even saints, in their own homes.
Episodes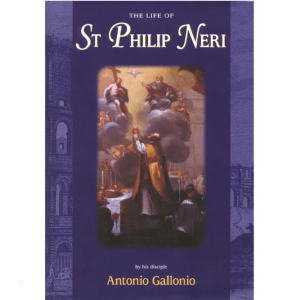 Thursday Aug 05, 2021
Thursday Aug 05, 2021
With whom would St Philip live as a priest?
After St Philip was ordained a priest, the question arose where he should live. What kind of priest would he be? With whom would he associate? He chose to live at San Girolamo della Carita, the church were his confessor lived. A group of priests lived there without any vows, without any common meals, but dedicated to a life of holiness.
Last episode we read about St Philip's ordination to the priesthood on May 23, 1551. St Philip was almost 36. Without his being aware, God had been preparing him for this step for a long time. Having completed all his philosophy and theology studies, with a good grasp of Latin, a love for the liturgy, the scriptures, and prayer, St Philip was an excellent candidate for the priesthood. How often in the previous year, with all the pilgrims, had his confessor realized what great good St Philip would do as a confessor! And so he put before St Philip he need he had to consider seriously becoming a priest. St Philip accepted!