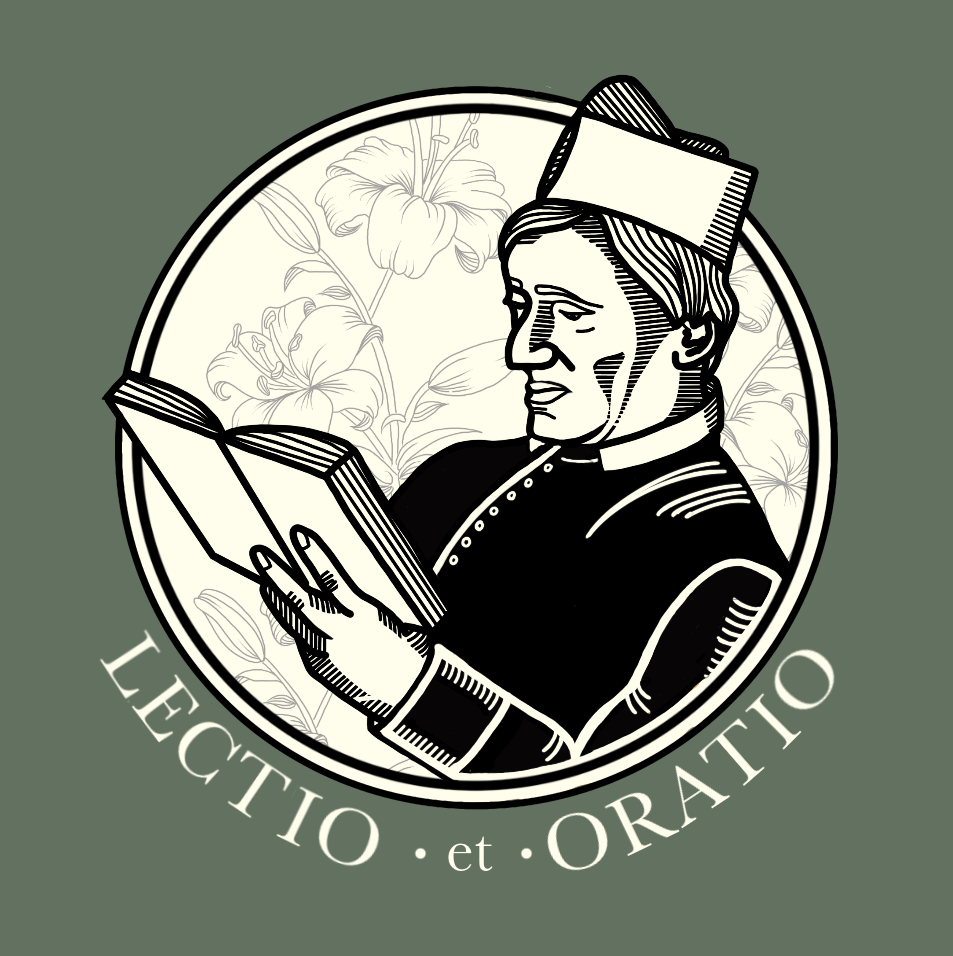 St Philip Neri in the 16th century would gather those each day who were desirous of seeking Christian perfection. He would read from a spiritual book and then discourse on the meaning of what was read. This podcast (and the nightly prayer group from which it springs) seeks to carry on St Philip's method of helping people become holy, even saints, in their own homes.
Episodes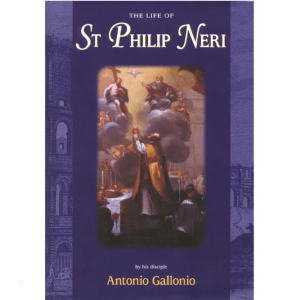 Monday Feb 21, 2022
Monday Feb 21, 2022
Did the miracles of St Philip ever have to do with heart troubles?
Yes. We read about a miracle a mysterious ulcer near a man's heart that caused him incredible pain. The pain was so terrible that the man was unable to rest at all. Every known medicine was tried. Finally the man remembered a very mysterious medicine...the hair of St Philip. Like so many others, this remedy worked. But the miracle actually occurred in two stages.
Last episode we read about a hardworking man who worked for the Oratorians in Palermo. The house there was fairly recently founded. Like every Oratorian community, the Oratory in Palermo is autonomous, self-governing, independent of every other Oratory. Each house is loosely connected to the others by a common way of life established for priests and brothers by St Philip. Each Oratorian community looks to St Philip as their spiritual father. Last episode's miracle shows us that St Philip continues to care for the all those connected with the Oratorians. St Philip loves the smallest helper of his spiritual sons. St Philip wants us all to be saints. He wants us to become perfect in divine love. St Philip wants to help satisfy Christ's thirst for love, his thirst to be shown love in return for his love for us.