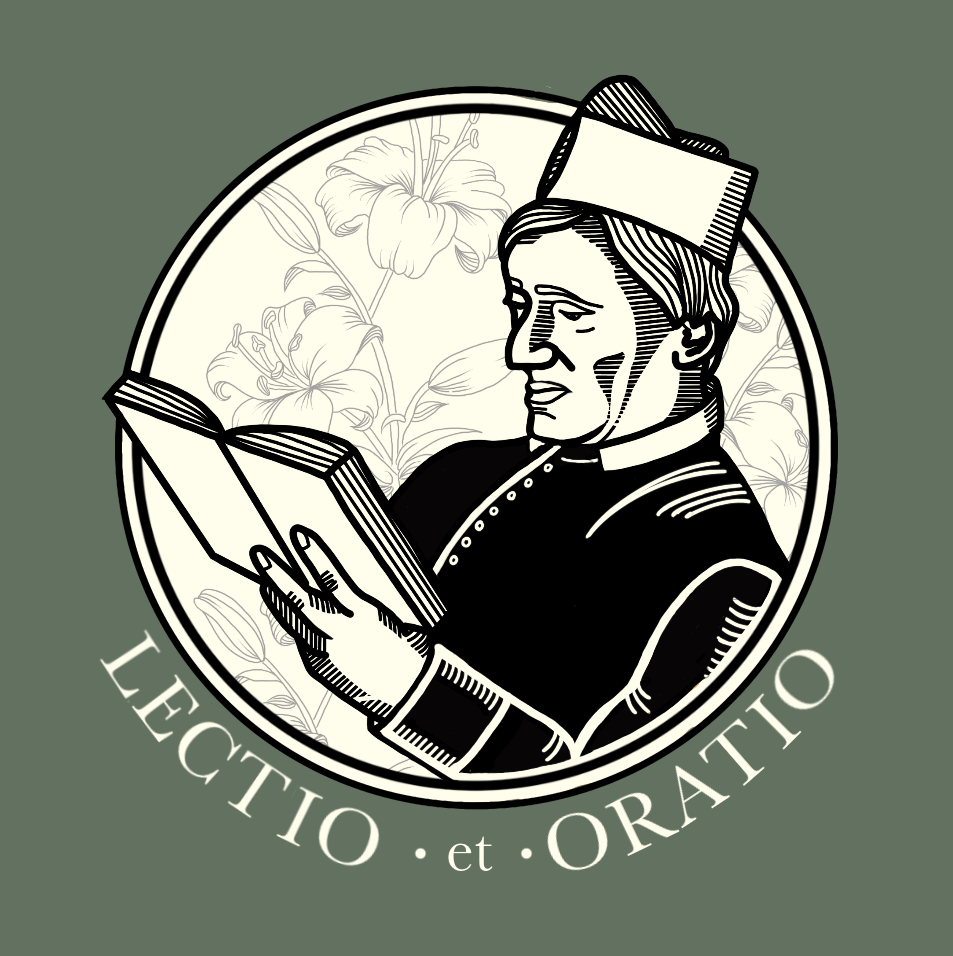 St Philip Neri in the 16th century would gather those each day who were desirous of seeking Christian perfection. He would read from a spiritual book and then discourse on the meaning of what was read. This podcast (and the nightly prayer group from which it springs) seeks to carry on St Philip's method of helping people become holy, even saints, in their own homes.
Episodes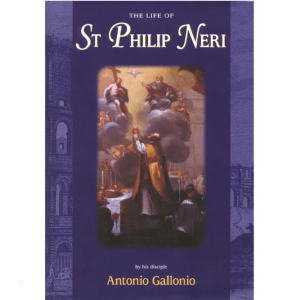 Tuesday Feb 22, 2022
Tuesday Feb 22, 2022
We read about a woman with a fever who had suffered this condition for 32 months. We have to remember how in the Scriptures physical ailments are often symbols of spiritual ailments. Christ even cured a paralyzed man as a sign of his ability to forgive sins. Being in a state of mortal sin is like being spiritually paralyzed. Without sanctifying grace, we are unable to move ourselves towards heaven. Other less serious ailments can be symbols of less serious spiritual conditions. We have to be patient with others and with ourselves. Why does God not cure us of our sinful habits more quickly? Why does he allow us to fall again and again? He knows what is best for us and our humility. He knows how easily we take all the credit for our spiritual victories. The Lord knows what is best for our self-knowledge, our humility, and our need to gain experience so as to help others.