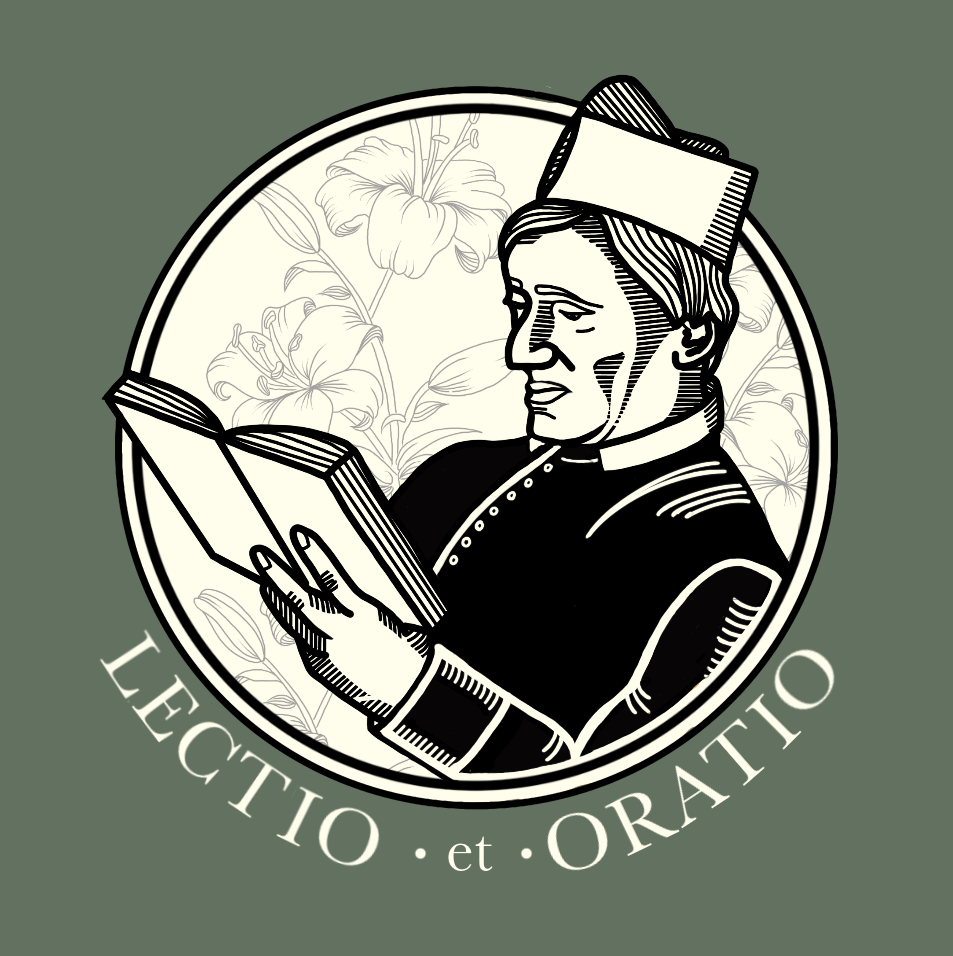 St Philip Neri in the 16th century would gather those each day who were desirous of seeking Christian perfection. He would read from a spiritual book and then discourse on the meaning of what was read. This podcast (and the nightly prayer group from which it springs) seeks to carry on St Philip's method of helping people become holy, even saints, in their own homes.
Episodes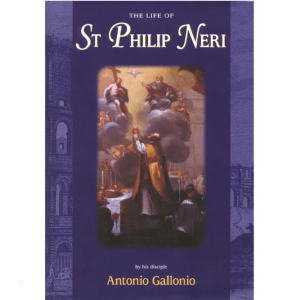 Wednesday Feb 23, 2022
Wednesday Feb 23, 2022
Do priests always know their calling from an early age?
No. We read about the origins of a priestly vocation. Ottavio was dying. All medical help had failed. As he awaited death, he thought about St Philip Neri. Ottavio lived in Naples and knew the Oratorians there. But then it came into Ottavio's mind to add to his prayer the promise of becoming an Oratorian, if he recovered. Ottavio did get better. And he kept his word.