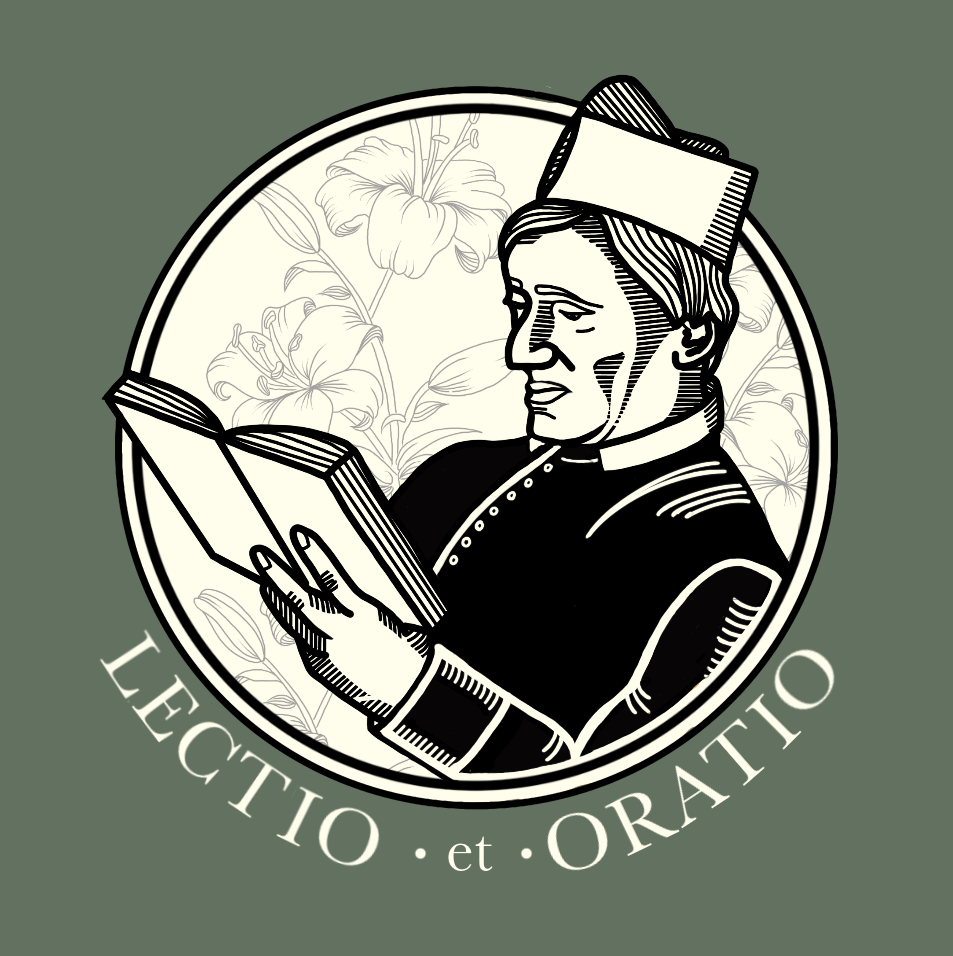 St Philip Neri in the 16th century would gather those each day who were desirous of seeking Christian perfection. He would read from a spiritual book and then discourse on the meaning of what was read. This podcast (and the nightly prayer group from which it springs) seeks to carry on St Philip's method of helping people become holy, even saints, in their own homes.
Episodes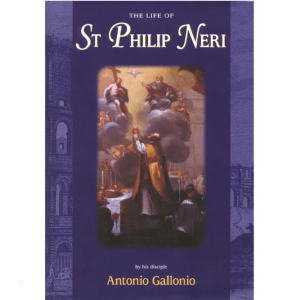 Thursday Feb 24, 2022
Thursday Feb 24, 2022
We read about a nine year old girl who was suffering terrible bowel problems. She was cured by an apparition of the Mother of God and St Philip. How confident we need to be in the prayers of Our Lady. How confident we need to be to speak to her and her Son about all aspects of our lives. There is nothing they cannot understand about human life. To help us believe this, God sends saints like St Philip. His life shows us how much he cared about human situations and how people could speak to him about all their problems.