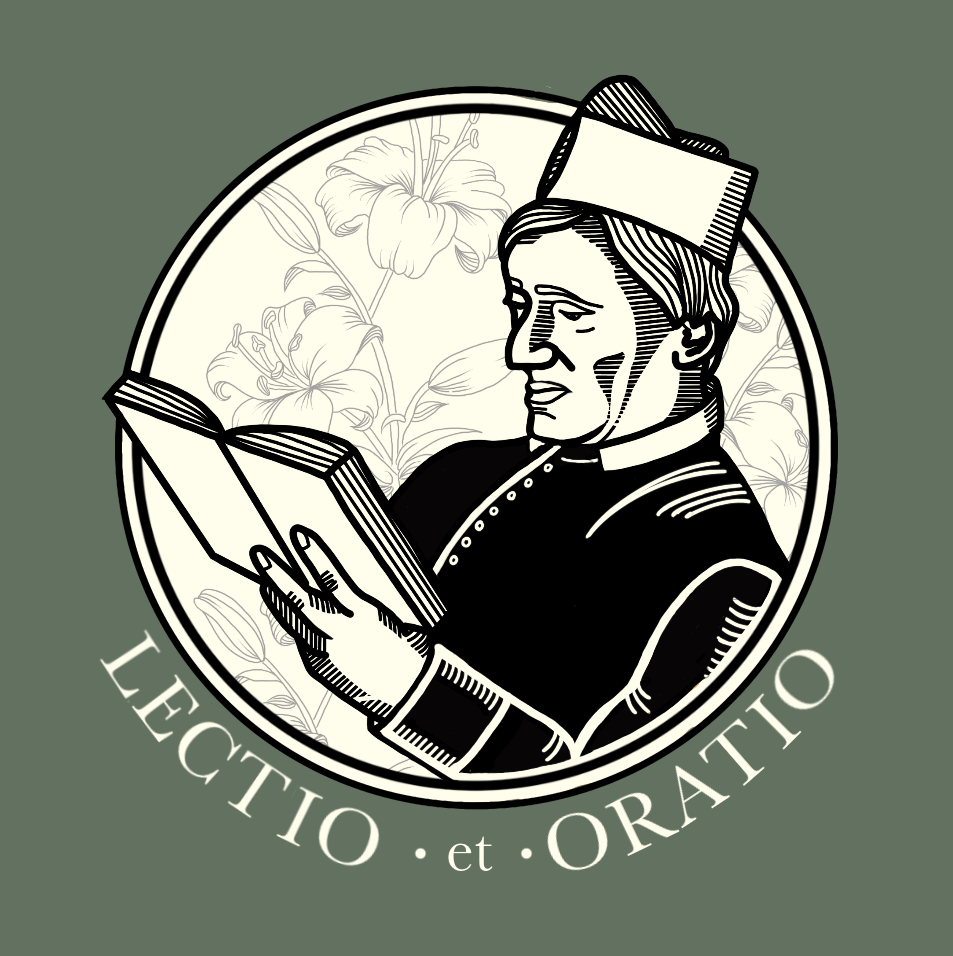 St Philip Neri in the 16th century would gather those each day who were desirous of seeking Christian perfection. He would read from a spiritual book and then discourse on the meaning of what was read. This podcast (and the nightly prayer group from which it springs) seeks to carry on St Philip's method of helping people become holy, even saints, in their own homes.
Episodes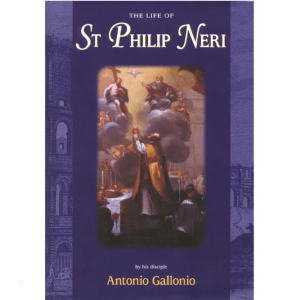 Saturday Feb 26, 2022
Saturday Feb 26, 2022
We read about a physician who was cured of a stone in his bladder by the help of St Philip. St Philip was close to many doctors in his life. He showed his love for them even after his death. His friendship with doctors reminds one of another miracle working saint who developed close relationships with doctors, St Andre Bessette. May we never forget that charity, sacred love, continues after this life in heaven. Those that we learn to love here in this life we will love in heaven too.