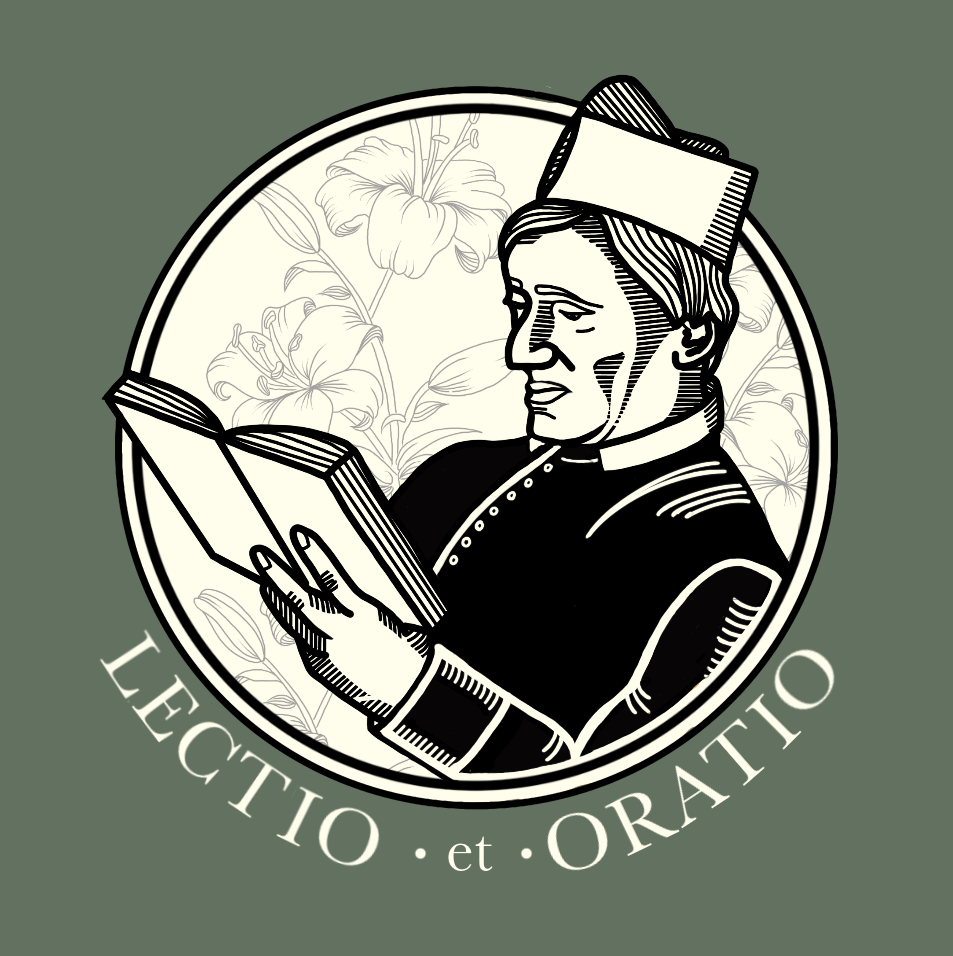 St Philip Neri in the 16th century would gather those each day who were desirous of seeking Christian perfection. He would read from a spiritual book and then discourse on the meaning of what was read. This podcast (and the nightly prayer group from which it springs) seeks to carry on St Philip's method of helping people become holy, even saints, in their own homes.
Episodes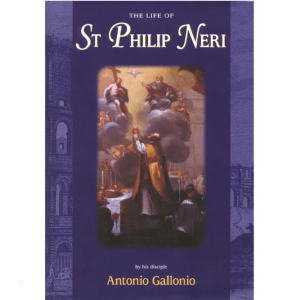 Sunday Feb 27, 2022
Sunday Feb 27, 2022
Who was the youngest person that was helped by St Philip from heaven?
A four year old boy. In July 1597, just over two years after the death and burial of St Philip, this young boy was suffering from a terrible fever. His condition got so bad that he could neither speak nor move for several days. When his mother despaired of his remaining alive, she laid on his head a piece of cloth of St Philip's. The effect and cure were immediate. The joy of his parents were indescribable.