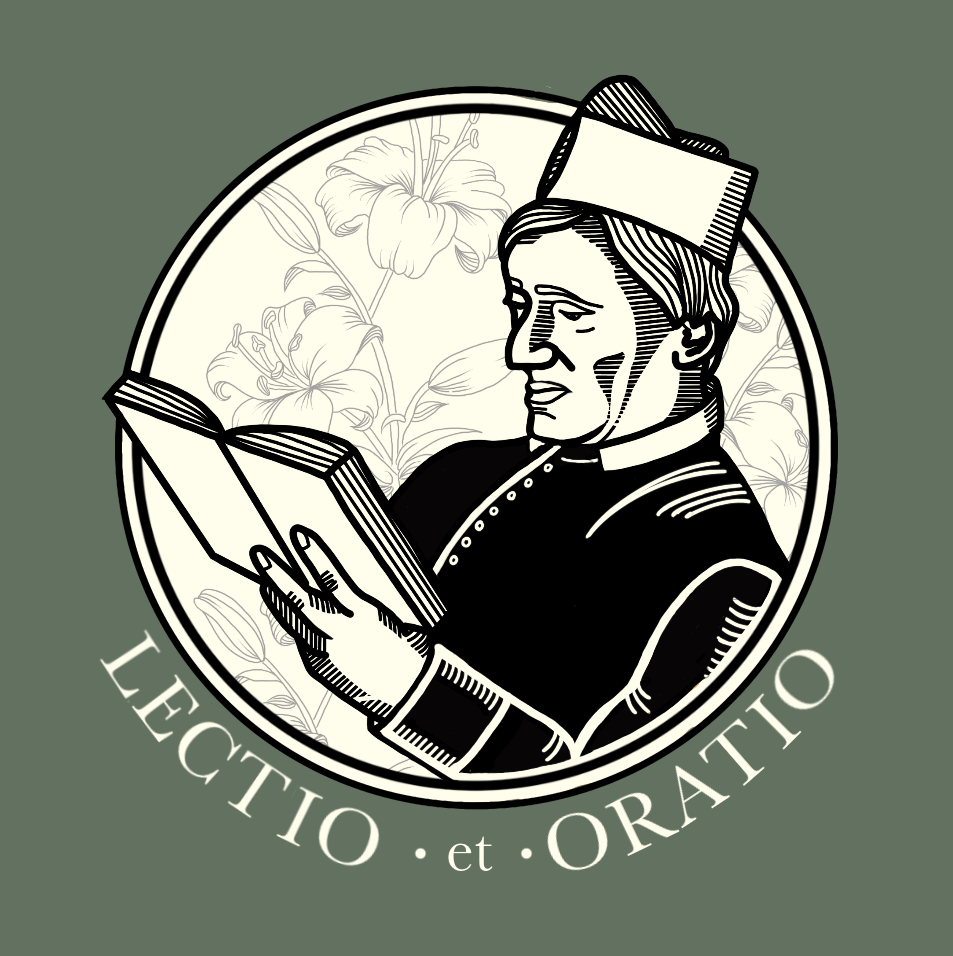 St Philip Neri in the 16th century would gather those each day who were desirous of seeking Christian perfection. He would read from a spiritual book and then discourse on the meaning of what was read. This podcast (and the nightly prayer group from which it springs) seeks to carry on St Philip's method of helping people become holy, even saints, in their own homes.
Episodes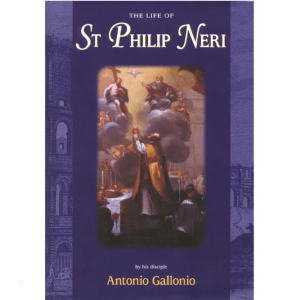 Tuesday Mar 01, 2022
Tuesday Mar 01, 2022
Did St Philip ever help the same nun twice?
Yes. We read about the same nun we read about last night. She lived in Spoleto and was suffering from a terrible eye inflammation. The miracle that occurred is the first one reported based on a picture of St Philip. She touched her eye with his picture. We may not have many first and second class relics of St Philip, but all of us can obtain a picture!