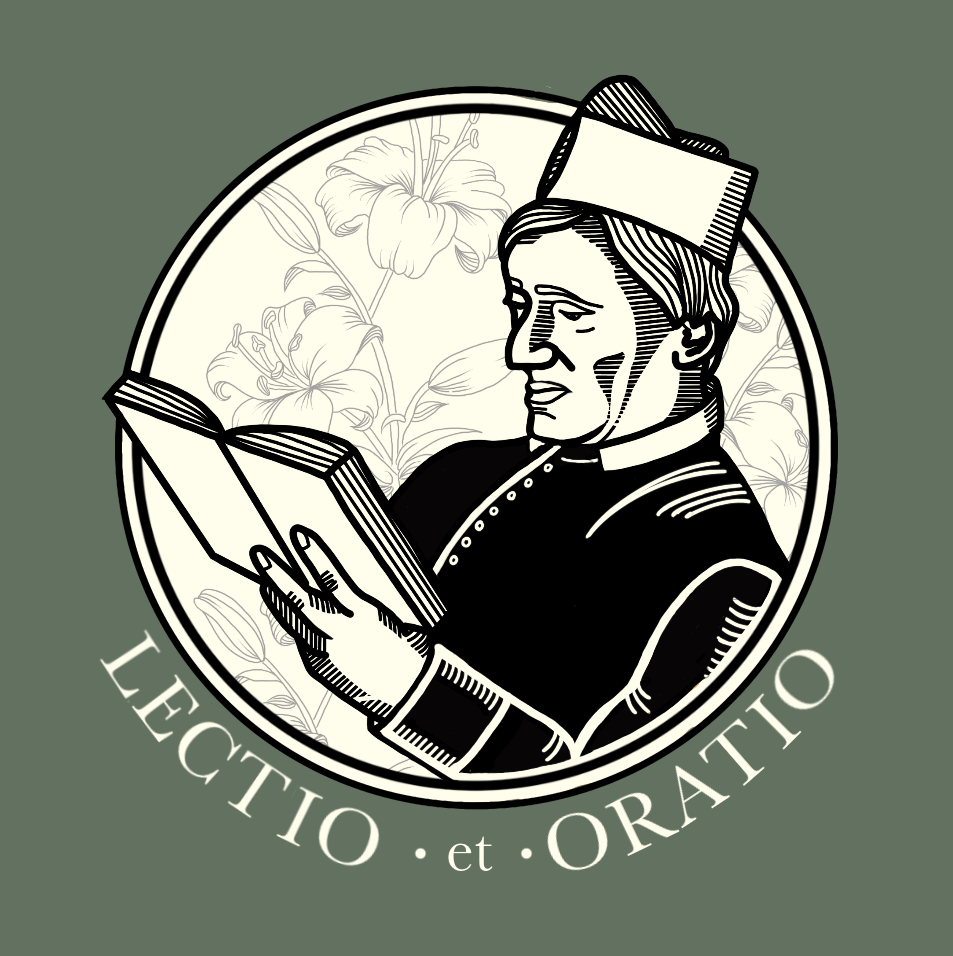 St Philip Neri in the 16th century would gather those each day who were desirous of seeking Christian perfection. He would read from a spiritual book and then discourse on the meaning of what was read. This podcast (and the nightly prayer group from which it springs) seeks to carry on St Philip's method of helping people become holy, even saints, in their own homes.
Episodes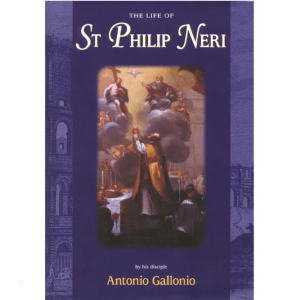 Friday Aug 06, 2021
Friday Aug 06, 2021
Did St Philip, after his ordination, have a special charity for priests?
In this episode we will read about one particular story during St Philip's first year as a priest. The story is about St Philip's ability to share what little food he had with a need priest during a period of scarcity. But we also will read about St Philip the Vocations Director! He drew other men to the priesthood soon after his ordination.
When he was ordained a priest, St Philip continued certain practices he had begun as a layman. In particular, he continued to be careful about the quantity and expense of his food. He also continued to live a very simple life, happy to make use of money he was given, but not interested in money for its own sake. At the same time, St Philip changed certain things about his way of life, especially where he lived. He took of residence in a house for priests attached to the church of St Jerome (San Girolamo della Carita). He lived with like minded secular priests who were dedicated to a serious prayer life and helping people frequent the sacraments.