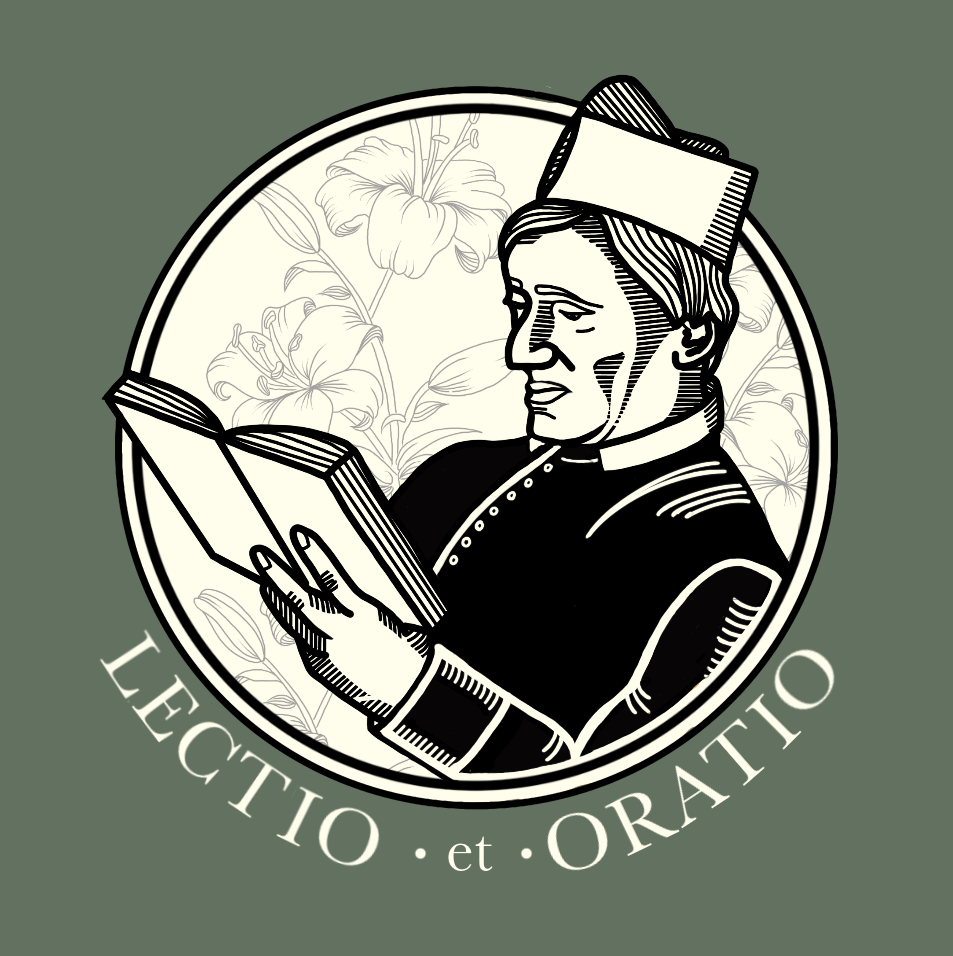 St Philip Neri in the 16th century would gather those each day who were desirous of seeking Christian perfection. He would read from a spiritual book and then discourse on the meaning of what was read. This podcast (and the nightly prayer group from which it springs) seeks to carry on St Philip's method of helping people become holy, even saints, in their own homes.
Episodes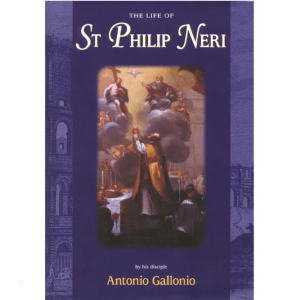 Friday Mar 04, 2022
Friday Mar 04, 2022
Why did St Philip not boast of founding the Oratory?
He did not intend to found it. St Philip was very aware of how little intention he had in founding the Oratory. He realized very clearly that this was God's work. He realized how little he contributed. St Philip had a strong conviction of the primacy of God's providence and His grace in directing Philip's life.
Last episode began the final section of Gallonio's biography of St Philip. Gallonio begins his discussion of St Philip's virtues by talking about humility. Humility makes one be subject to God out of reverence. Humility is built on faith in God's holiness. But humility also becomes the foundation of the Christian life because it undermines the main obstacle: pride. Humility holds us back from desiring great things that are beyond us. Humility helps us keep in mind our weaknesses and limitations so that we go for the great things that God wants us to go for.