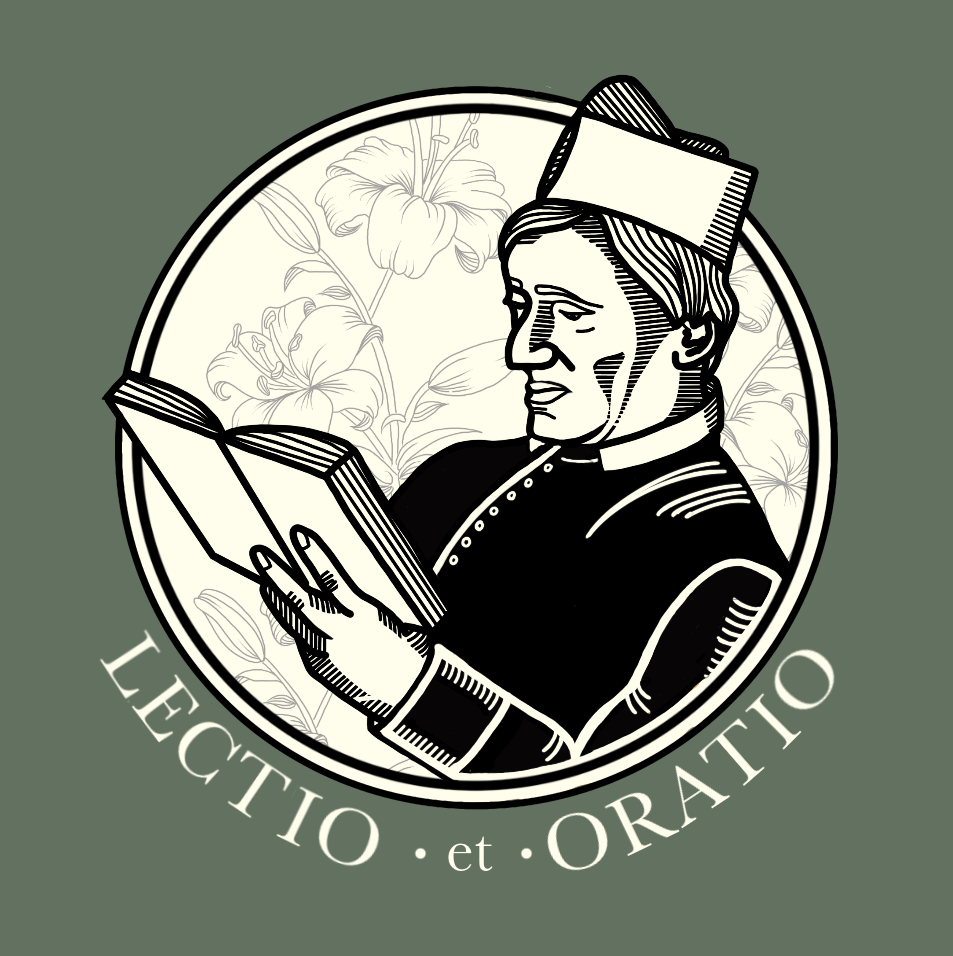 St Philip Neri in the 16th century would gather those each day who were desirous of seeking Christian perfection. He would read from a spiritual book and then discourse on the meaning of what was read. This podcast (and the nightly prayer group from which it springs) seeks to carry on St Philip's method of helping people become holy, even saints, in their own homes.
Episodes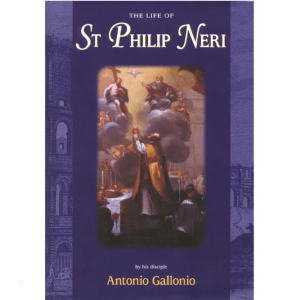 Saturday Mar 05, 2022
Saturday Mar 05, 2022
Why did St Philip fear being admired and overly praised?
His humility. We read about St Philip's true desire to be thought little of. Some of St Philip's actions might seem strange to us. He really did not like admiration. He really did not like being thought great. St Philip's actions sprang from the deep inner source, his humility. Christ told us: learn from me for I am gentle and humble of heart. St Philip lived in the truth of God as few ever have.
Last episode we read about St Philip's avoidance of boasting. He knew that vainglory seeks to manifest unnecessarily one's excellence to others. What pride seeks to have, vain glory seeks to show forth. Boasting is one way to gain vain glory, empty glory.