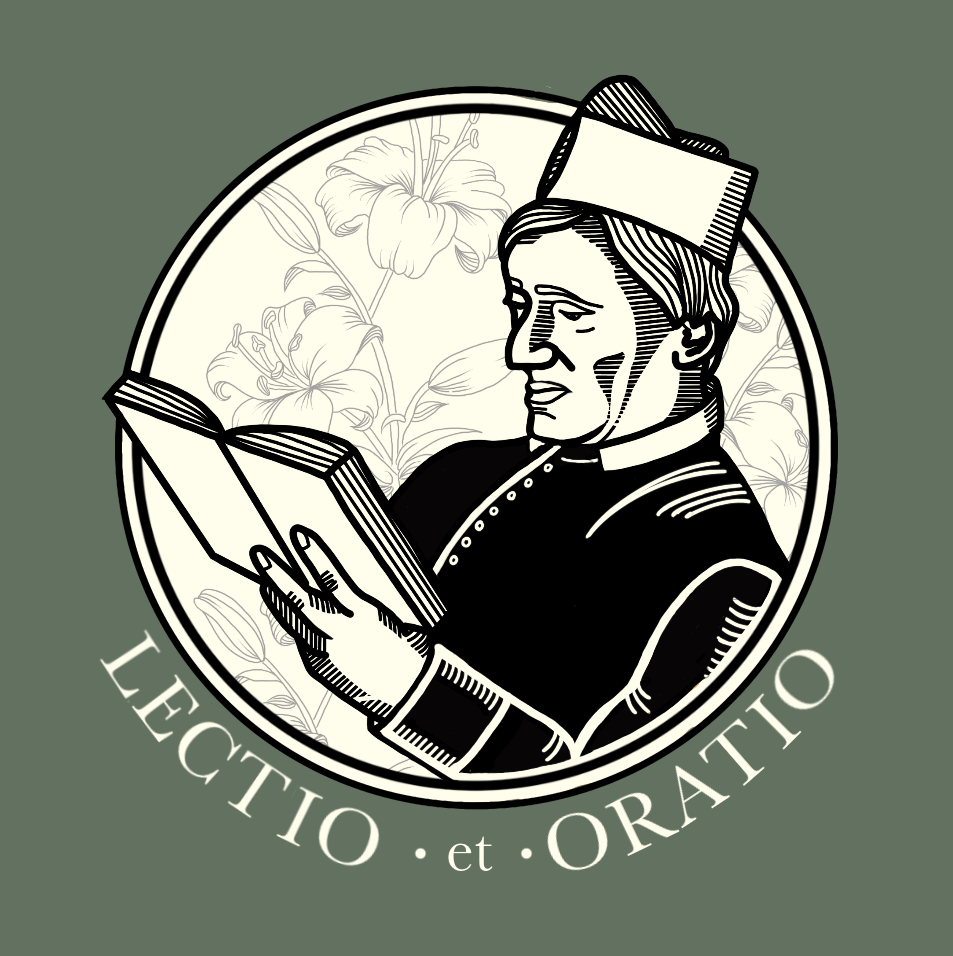 St Philip Neri in the 16th century would gather those each day who were desirous of seeking Christian perfection. He would read from a spiritual book and then discourse on the meaning of what was read. This podcast (and the nightly prayer group from which it springs) seeks to carry on St Philip's method of helping people become holy, even saints, in their own homes.
Episodes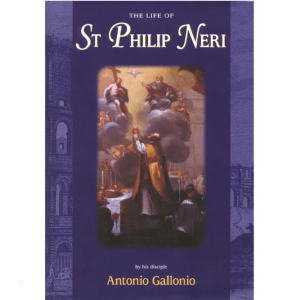 Sunday Mar 06, 2022
Sunday Mar 06, 2022
What is the second virtue that Gallonio especially identifies in St Philip?
His love of poverty. St Philip was very aware of the dangers of riches for the spiritual life. Like pride, money brings great dangers of self-sufficiency and illusions of importance. St Philip knew that money was meant to be spent for good things, for things that are truly necessary. He understood that necessity includes both what is absolutely necessary, but also what is necessary for a good and fitting life according to one's position. St Philip was never married. He eventually became a priest. He turned down various offers for becoming a wealthy man. Why did he do this? How did he look on money? St Philip wanted to be content with what he truly needed. He wanted his heart free for God. But at the same time, he loved to have money to give away and use for good purposes.
Last episode we finished reading about St Philip's humility. St Philip's humility often took the form of jokes! His sense of humour was used to hide from others his profound wisdom and spiritual gifts. He likes to mingle humour with his serious teaching. St Philip took God very seriously and the search for true holiness. But he did not take himself that seriously. St Philip's humility was rooted in his deep awareness of who God is. He was aware of God the Father's own "humility." St Philip wanted to be content with a loving relationship with Christ Jesus and His mystical body. How we need to pray for faith and understanding and knowledge.