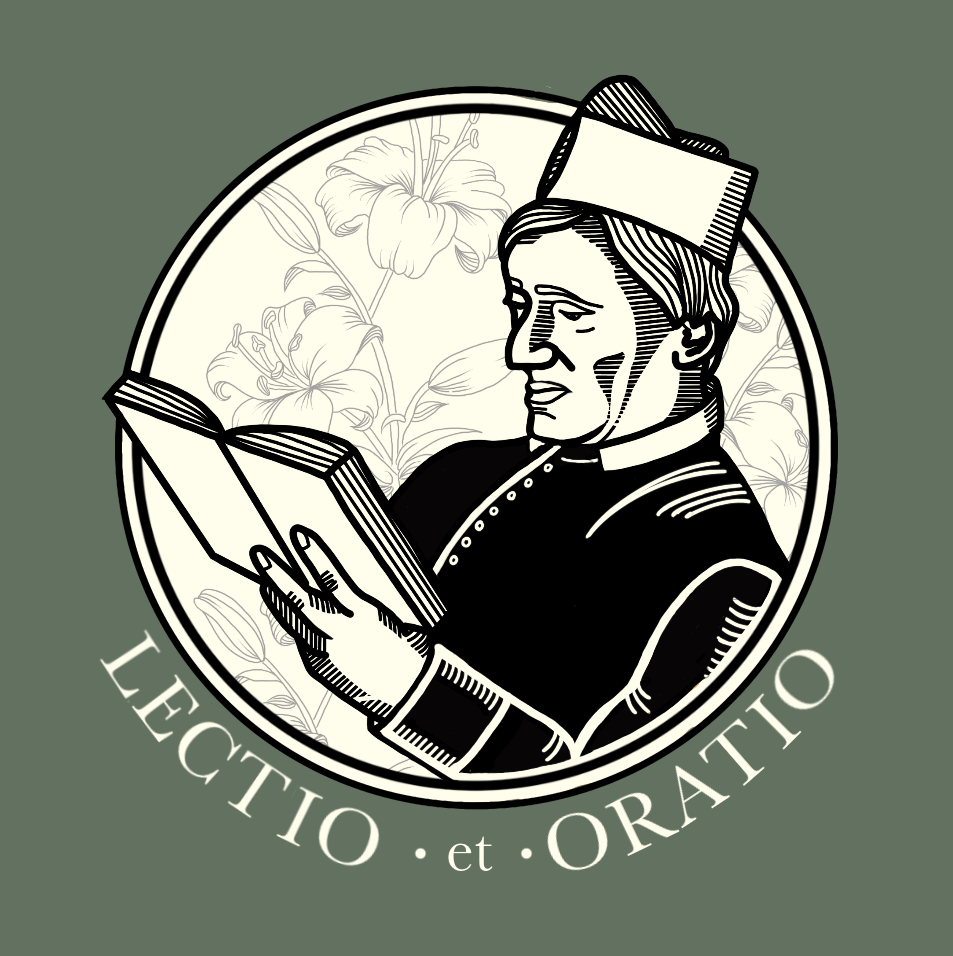 St Philip Neri in the 16th century would gather those each day who were desirous of seeking Christian perfection. He would read from a spiritual book and then discourse on the meaning of what was read. This podcast (and the nightly prayer group from which it springs) seeks to carry on St Philip's method of helping people become holy, even saints, in their own homes.
Episodes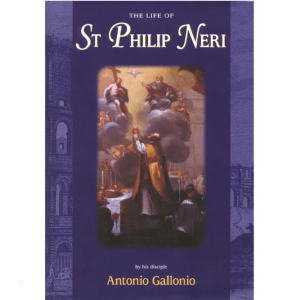 Monday Mar 07, 2022
Monday Mar 07, 2022
What was St Philip's most valued activity?
Prayer. We read Gallonio's summary of the high degree of prayer that St Philip obtained. He will stress St Philip's love of God. He will stress St Philip's interest in contemplation. One of the best places to read more about contemplation is the Catechism of the Catholic Church, 2709-2719. Contemplation is a "gaze of faith fixed on Jesus, attentiveness to the Word of God, a silent love" (CCC 2724).
Last episode we read about St Philip's poverty. Money is a means, not the end of life. Money cannot make us happy. But God inspired in the heart of St Philip a heroic attitude to money and riches.