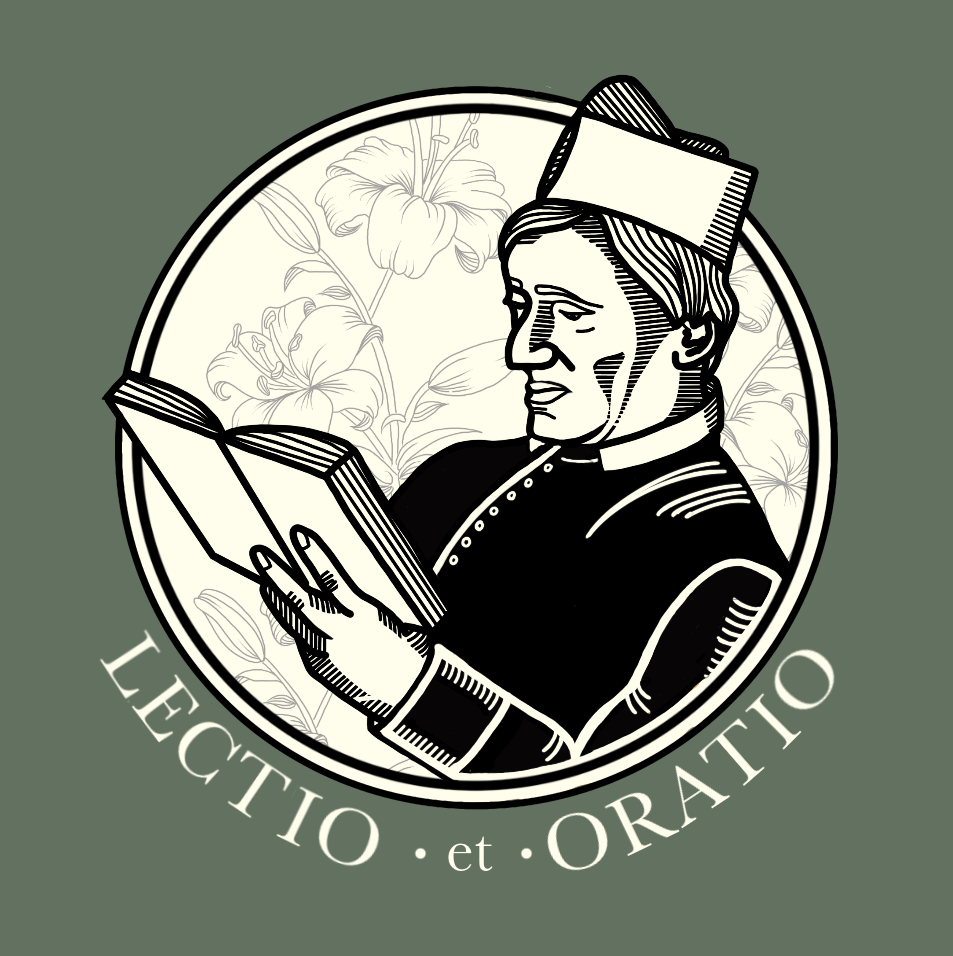 St Philip Neri in the 16th century would gather those each day who were desirous of seeking Christian perfection. He would read from a spiritual book and then discourse on the meaning of what was read. This podcast (and the nightly prayer group from which it springs) seeks to carry on St Philip's method of helping people become holy, even saints, in their own homes.
Episodes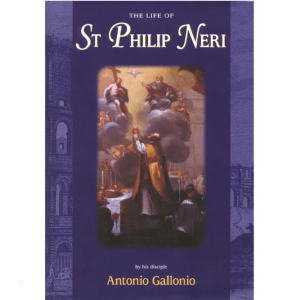 Tuesday Mar 08, 2022
Tuesday Mar 08, 2022
Why did St Philip weep so much?
The gift of tears. We read about the sadness that St Philip experienced as he pondered the sufferings of Christ, the sins human beings commit, and our great distance from being like Christ. St Philip's subsequent tears were a sign of sympathy, of co-suffering with Christ and others. Tears are a result of solidarity, of being one with others. St Philip wept for the sins of others as though they were his own. And he wept over the sufferings of Christ out of his deep union with Christ. He truly made the interests of Christ his own, or rather, the Holy Spirit gave St Philip this gift. Come, Holy Spirit!
Last episode we read about St Philip's love for prayer. St Philip longed to pray and longer to grow in prayer. In our prayers, we especially must be grateful when we begin to desire to love the Lord more. Such desire is a sign of the virtue of hope at work in our souls!