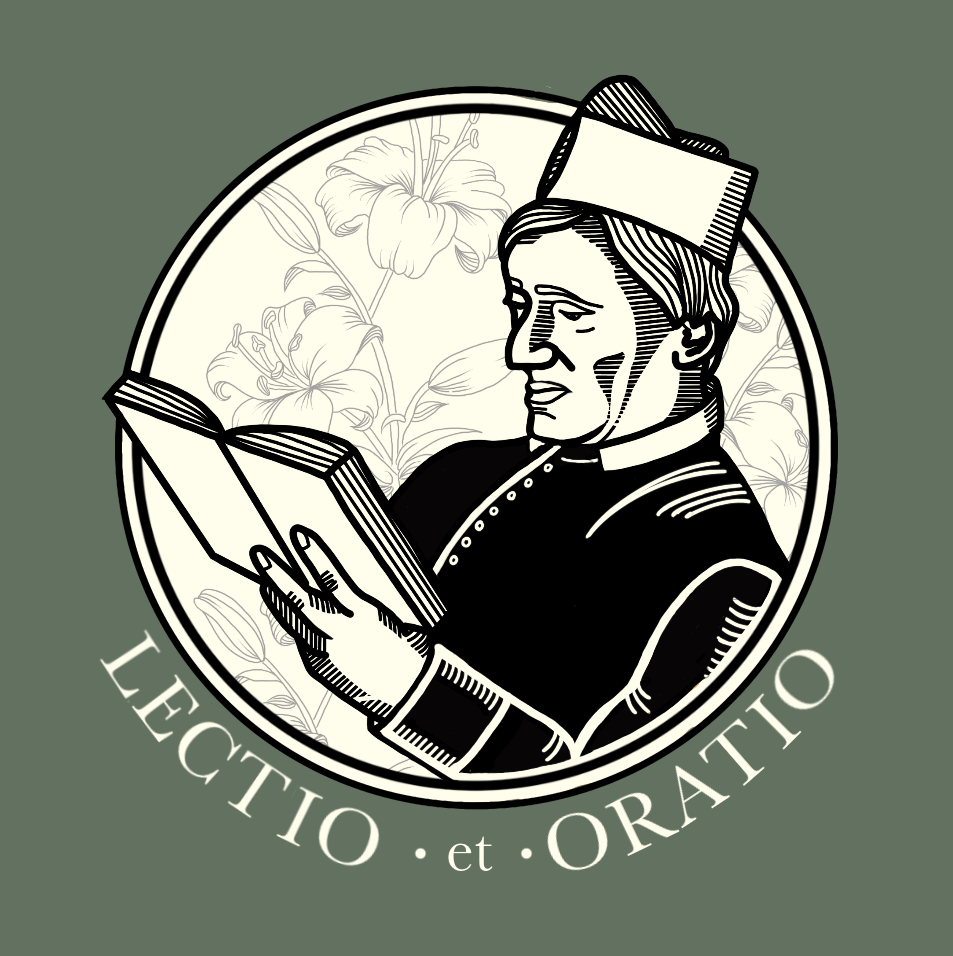 St Philip Neri in the 16th century would gather those each day who were desirous of seeking Christian perfection. He would read from a spiritual book and then discourse on the meaning of what was read. This podcast (and the nightly prayer group from which it springs) seeks to carry on St Philip's method of helping people become holy, even saints, in their own homes.
Episodes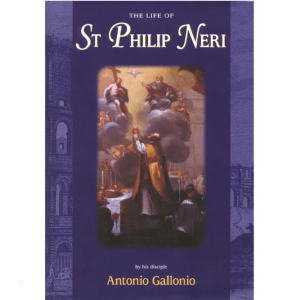 Wednesday Mar 09, 2022
Wednesday Mar 09, 2022
What especially drew people to St Philip?
His gentleness. Fr Gallon has told us about St Philip's humility, his prayerfulness, his gift of tears. He tells us about St Philip's gentleness. Our Lord said, "learn from me for I am gentle and humble in heart." Christ infused into St Philip his own gentle heart. St Philip was able to moderate his anger to a heroic degree. His gentleness influenced how he dealt with people, especially when they needed correction. His gentleness especially showed in his face. His gentleness was expressed as joy.
Last episode we read about St Philip's special gift of tears. Tears flowed from his sorrow at sin and its effects. But we will see that St Philip combined sadness with cheerfulness. His sadness did not break out into immoderate anger. His sadness did not stop him from having a joyful countenance that drew many people to the Lord's service. St Philip, help us be cheerful in penance!