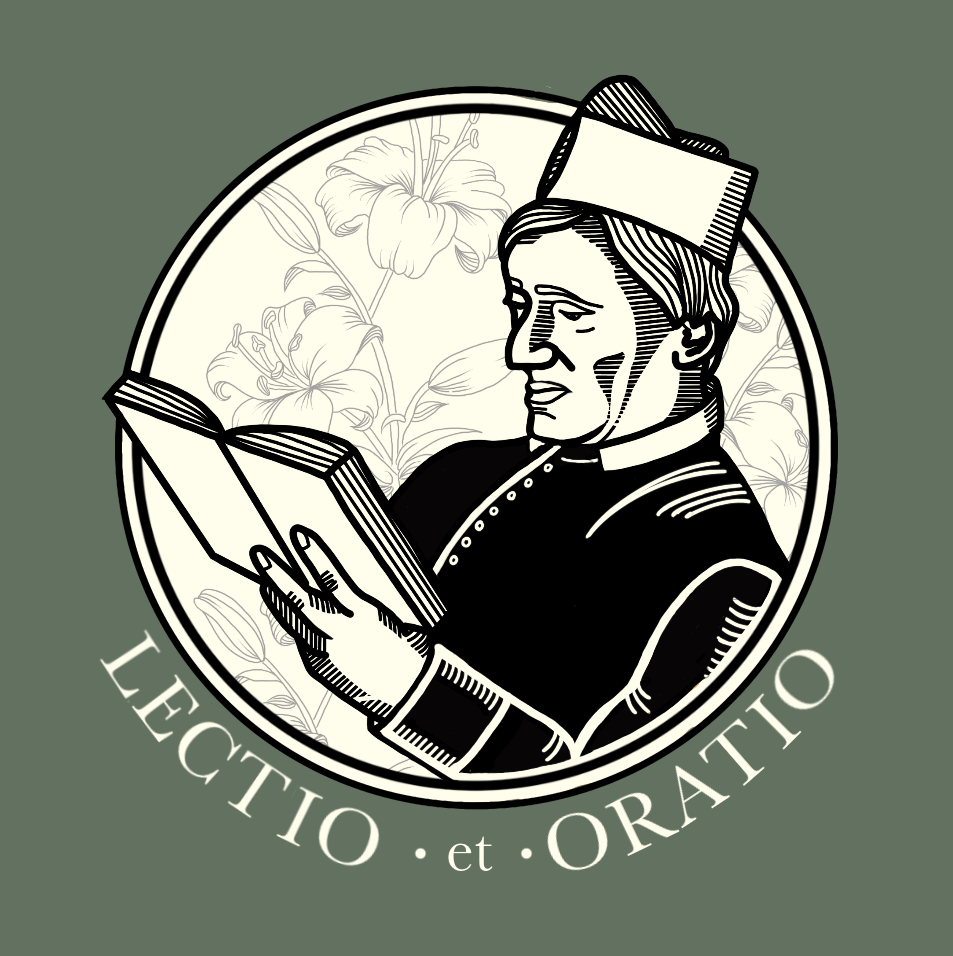 St Philip Neri in the 16th century would gather those each day who were desirous of seeking Christian perfection. He would read from a spiritual book and then discourse on the meaning of what was read. This podcast (and the nightly prayer group from which it springs) seeks to carry on St Philip's method of helping people become holy, even saints, in their own homes.
Episodes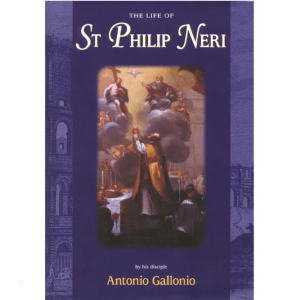 Thursday Mar 10, 2022
Thursday Mar 10, 2022
We read about St Philip's prudence. Prudence is wisdom in practical matters, wisdom in how to achieve a certain goal. True prudence knows the best means to get to heaven and reach holiness. Prudence is both a personal virtue, knowing what one should do for one's own holiness. But there is also prudence in guiding others in the ways of God. St Philip excelled in both. But at the heart of his prudence was his recognition of the uniqueness of each person. Like St Paul, he tried to adapt himself to each person, each unique reflection of God.