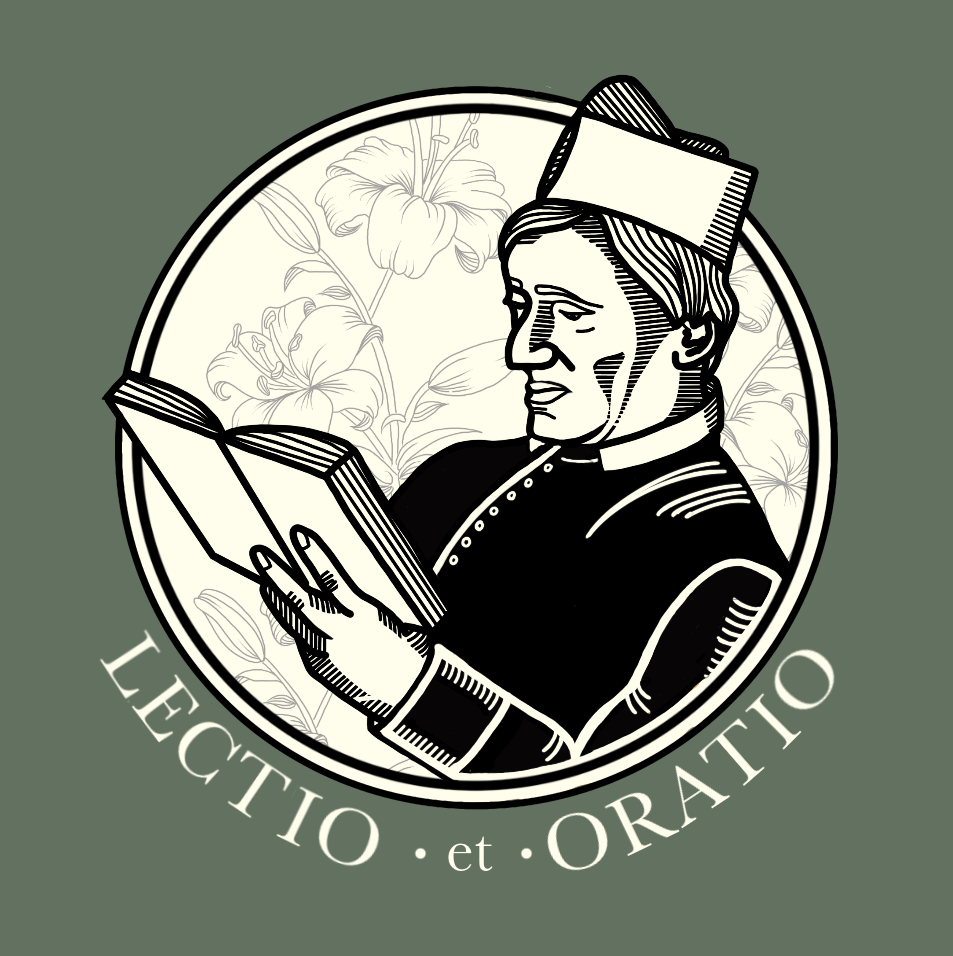 St Philip Neri in the 16th century would gather those each day who were desirous of seeking Christian perfection. He would read from a spiritual book and then discourse on the meaning of what was read. This podcast (and the nightly prayer group from which it springs) seeks to carry on St Philip's method of helping people become holy, even saints, in their own homes.
Episodes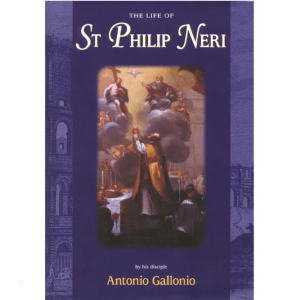 Friday Mar 11, 2022
Friday Mar 11, 2022
What was St Philip especially willing to do for the salvation of his neighbour?
Voluntary penances. We read about Fr Gallonio's summary of St Philip's heroic virtues that he does not want to discuss in detail. But the virtue he highlights is St Philip's charity for his neighbour. His longing to reconcile people with Christ led him to take on voluntary penances. St Philip would willingly endure painful things that he did not like as a way of making satisfaction for the sins of others. In and through Christ, as we are one in the mystical Body of Christ, we can help make up for sins. If people are not willing to return to God some sign of sorrow for sin and its effects, we can do so for them.