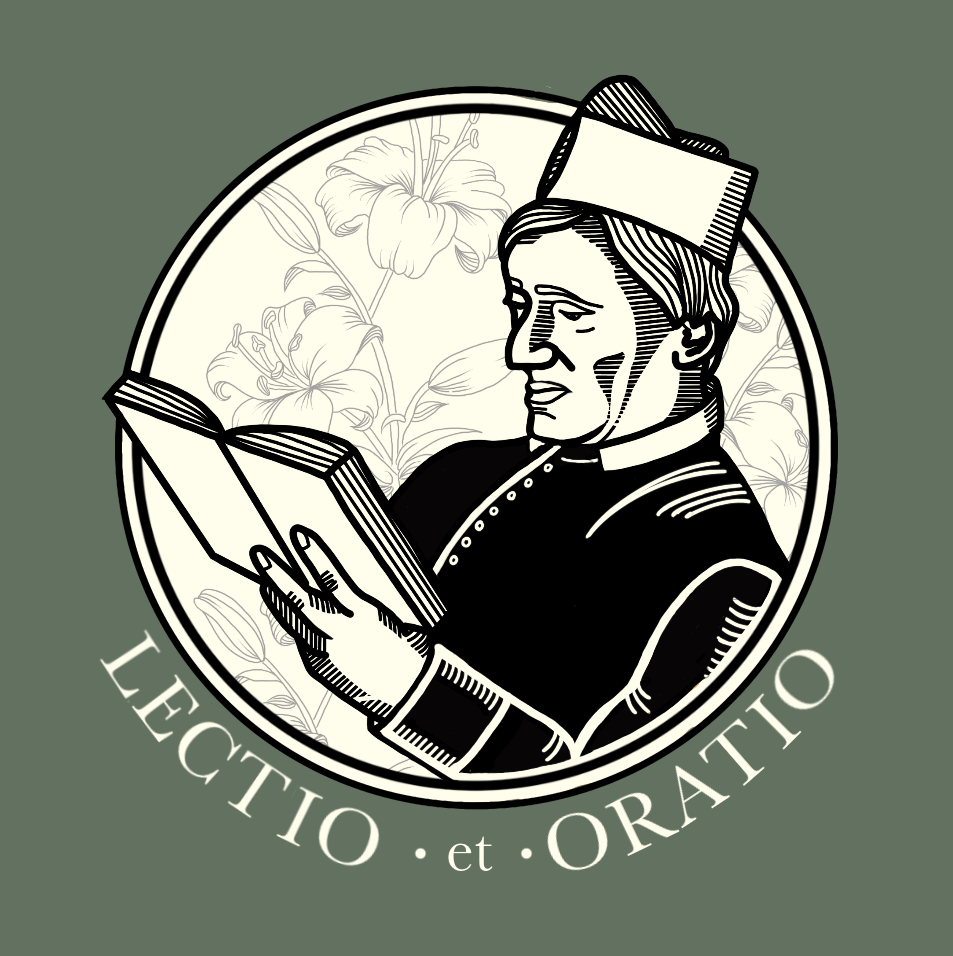 St Philip Neri in the 16th century would gather those each day who were desirous of seeking Christian perfection. He would read from a spiritual book and then discourse on the meaning of what was read. This podcast (and the nightly prayer group from which it springs) seeks to carry on St Philip's method of helping people become holy, even saints, in their own homes.
Episodes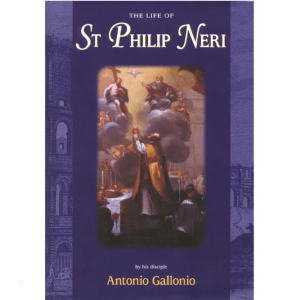 Saturday Mar 12, 2022
Saturday Mar 12, 2022
We read about the events in Rome in the Jubilee of 1600. Gallonio ends by recounting the work with pilgrims that the whole of Rome was involved in, including the Pope himself. Why does Gallonio include this section at the end of the book? Is he just flattering the Pope? No. He is trying to show what a transformation Rome experienced from the arrival of St Philip 65 years earlier. The kind of work that St Philip reintroduced into Rome (laymen working in hospitals as volunteers) and the kind of work he introduced (taking care of poor pilgrims) has spread. Gallonio is trying to tell us why St Philip is the Second Apostle of Rome. He is trying to help us understand how God used this humble layman, this late priestly vocation, this simple priest for great good at the heart of the Church.