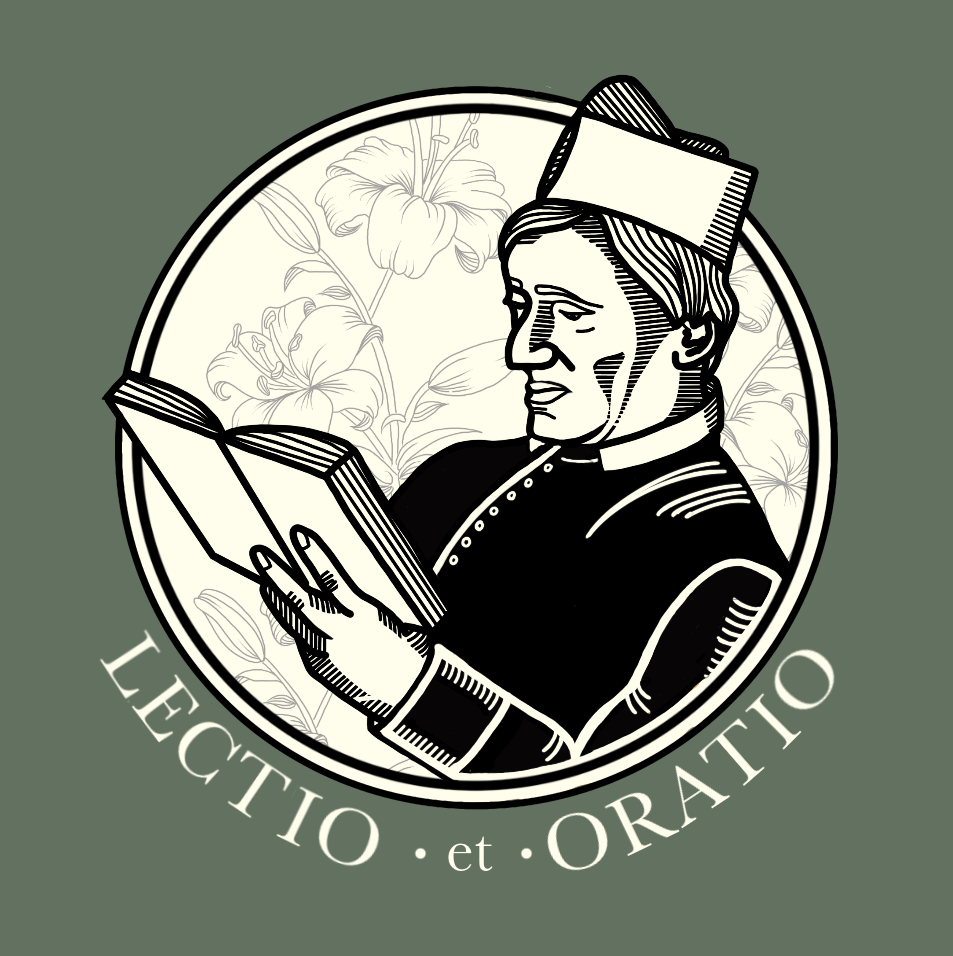 St Philip Neri in the 16th century would gather those each day who were desirous of seeking Christian perfection. He would read from a spiritual book and then discourse on the meaning of what was read. This podcast (and the nightly prayer group from which it springs) seeks to carry on St Philip's method of helping people become holy, even saints, in their own homes.
Episodes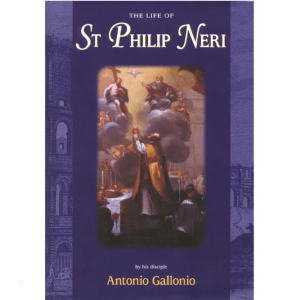 Saturday Aug 07, 2021
Saturday Aug 07, 2021
In this episode we read about how St Philip"s mind and heart were especially absorbed in the mystery of the Mass starting at the offertory. He would have trouble pouring the water into the wine (symbol of humanity"s union with divinity). Without much effort, St Philip was caught up in the meaning of what he was doing as a priest. When the consecration took place, as he elevated the host, he felt like Someone was raising up off the ground. It was very hard for him to lower his arms. These and other events were not his own doing, but the work of the Holy Spirit. The Holy Spirit used St Philip to rekindle in the Church a holy wonder at the mystery of the Mass.