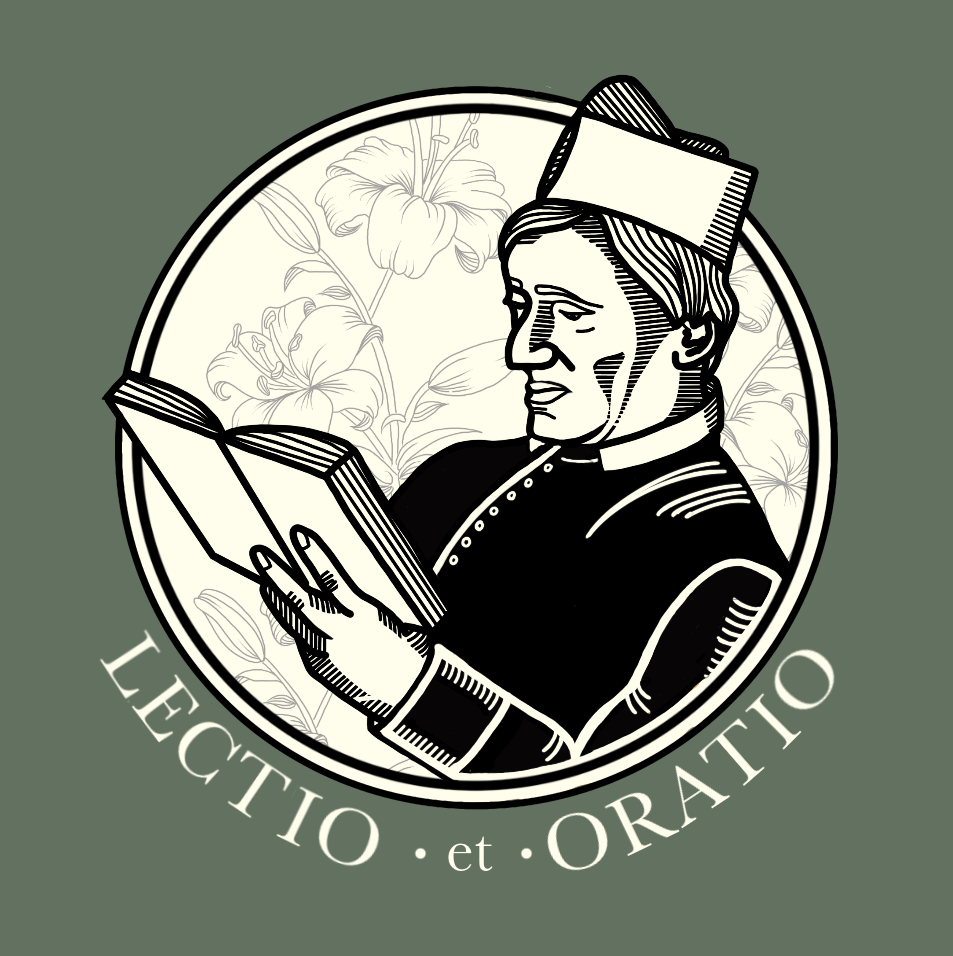 St Philip Neri in the 16th century would gather those each day who were desirous of seeking Christian perfection. He would read from a spiritual book and then discourse on the meaning of what was read. This podcast (and the nightly prayer group from which it springs) seeks to carry on St Philip's method of helping people become holy, even saints, in their own homes.
Episodes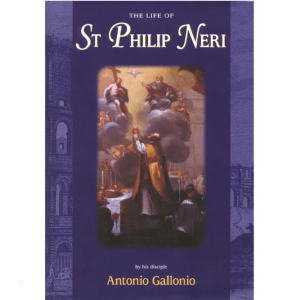 Sunday Aug 08, 2021
Sunday Aug 08, 2021
What kind of things started happening to St Philip when he first offered Mass?
In this episode, Fr Gallonio will tell us about the darts of divine love that the Holy Spirit would send into St Philip"s heart during Mass. These experiences would sometimes make it hard for St Philip to keep going at Mass. He would have to pause to regain his strength. Fr Gallonio explains what happened to St Philip in light of the Song of Songs: "The King has brought me into his wine cellar, he has ordained charity in me; stay me with flowers, encompass me with apples, for I am faint with love" (2:4-5).