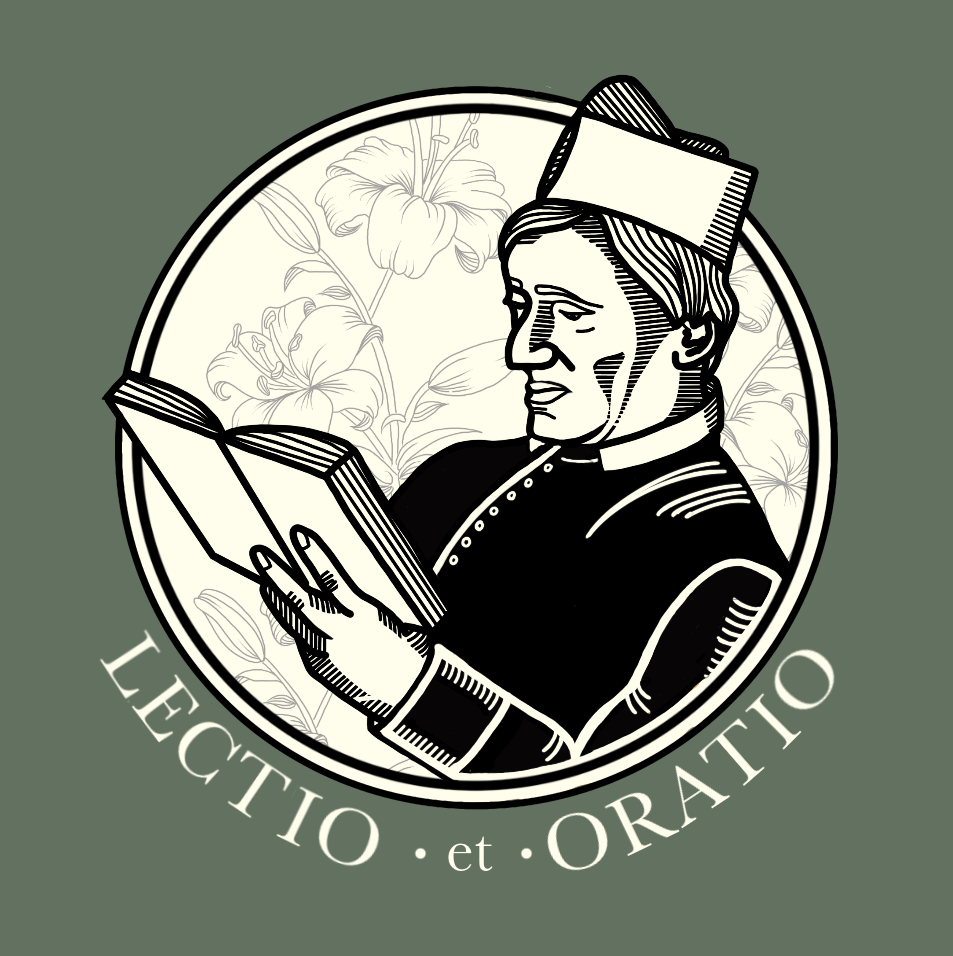 St Philip Neri in the 16th century would gather those each day who were desirous of seeking Christian perfection. He would read from a spiritual book and then discourse on the meaning of what was read. This podcast (and the nightly prayer group from which it springs) seeks to carry on St Philip's method of helping people become holy, even saints, in their own homes.
Episodes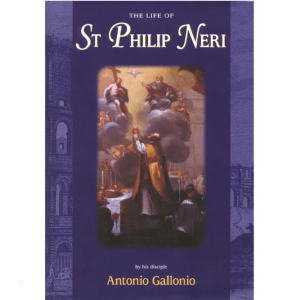 Monday Aug 09, 2021
Monday Aug 09, 2021
Did anything unusual happen when St Philip received Holy Communion during his Mass?
In this episode we read about some of the things that characterized the way St Philip received Communion after he was ordained. Fr Gallonio reports that St Philip showed an incredible eagerness to receive the Sacred Body of Christ and drink the Precious Blood. Those who were close testify that St Philip seemed to be tasting something very delightful. We know that St Philip would wear off the gilding at the rim of the chalice. St Philip even left his teeth marks in the chalice. What are we to make of these details? What do they mean?
Last episode we read about the way the Holy Spirit filled St Philip's heart and body with the effects of divine love during Mass. The Mass is the gift of Christ's love. The Mass is where the love of Christ is made most present to us. The Eucharist is the means by which we become loving persons. It is as though the Holy Spirit made St Philip into a living lesson about the value of the Mass. As many sections of Europe in the 16th century were rejecting the Mass and forgetting about its power, the Holy Spirit did marvels in the life of St Philip during Mass. St Philip reminds us that the Mass is where we encounter the Holy Spirit and are filled with the love of God.