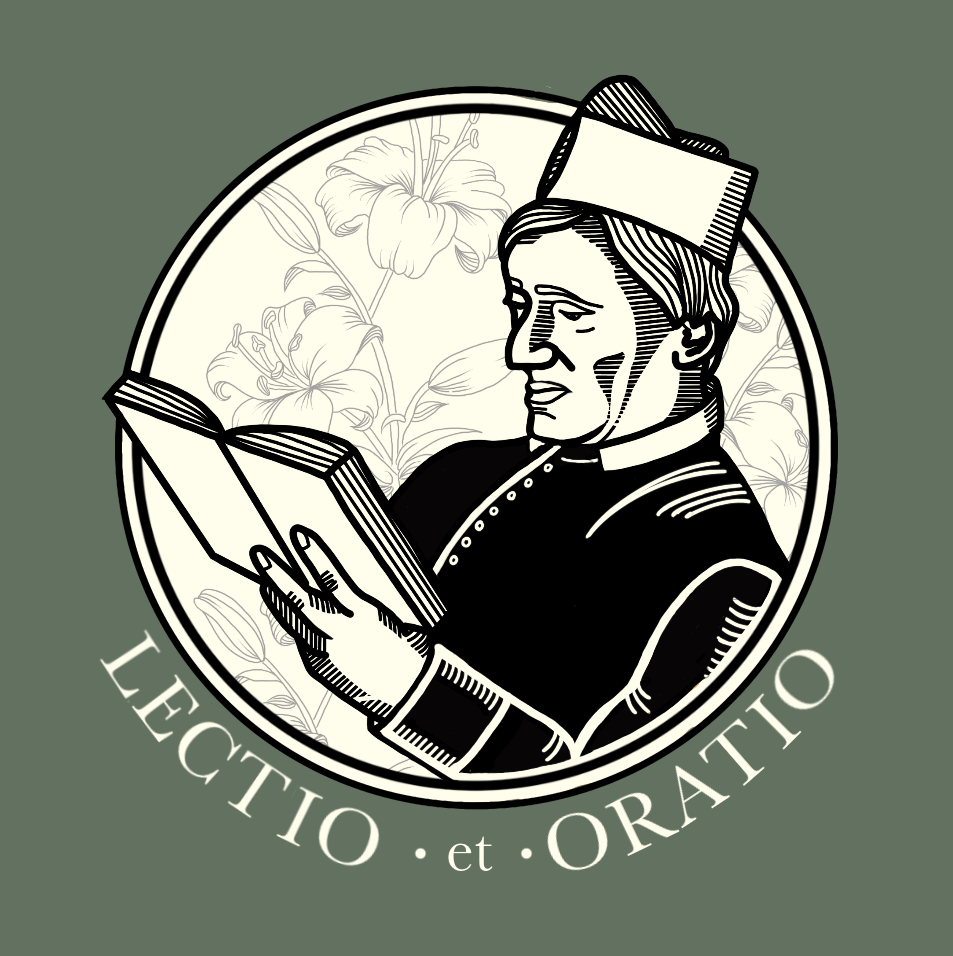 St Philip Neri in the 16th century would gather those each day who were desirous of seeking Christian perfection. He would read from a spiritual book and then discourse on the meaning of what was read. This podcast (and the nightly prayer group from which it springs) seeks to carry on St Philip's method of helping people become holy, even saints, in their own homes.
Episodes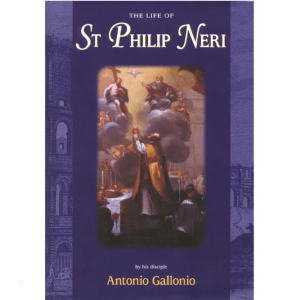 Tuesday Aug 10, 2021
Tuesday Aug 10, 2021
How important was hearing confessions to young Fr Philip Neri?
In this episode we begin looking at St Philip as a confessor. What motivated him to hear confessions? What were the fruits of his labours? As a layman, St Philip always had a regular confessor and made frequent confessions. As a priest, he continued to go to confession, but now made himself available to hear confessions. He welcomed all kinds of persons seeking forgiveness and growth in holiness.
Last episode we read about St Philip's love for the Sacrifice of the Mass. We read about his intense and eager way of receiving the Body and Blood of Christ. Having offered up the Body and Blood of Christ in the Mass, St Philip longed to receive this heavenly food and drink. His remarkable manner of receiving shows a man deeply aware of his spiritual hunger and his spiritual emptiness without Christ. St Philip lived amidst crosses and spiritual trials. He cherished the time of his communion above all other times of his day. He understood the value of Holy Communion as few others have. How the Holy Spirit filled him with lights to grasp the power of the Eucharist.