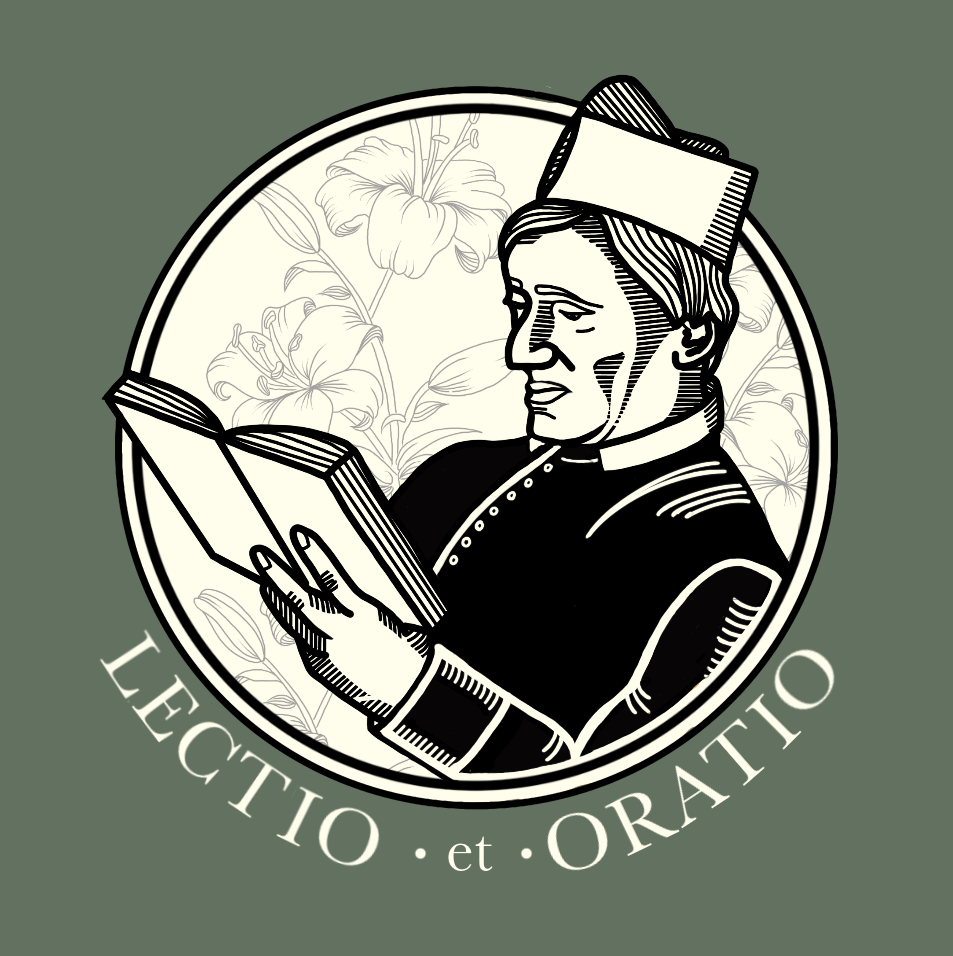 St Philip Neri in the 16th century would gather those each day who were desirous of seeking Christian perfection. He would read from a spiritual book and then discourse on the meaning of what was read. This podcast (and the nightly prayer group from which it springs) seeks to carry on St Philip's method of helping people become holy, even saints, in their own homes.
Episodes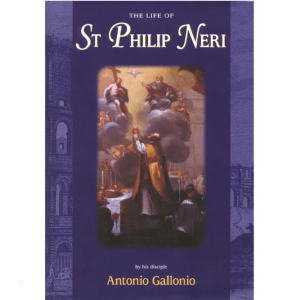 Wednesday Aug 11, 2021
Wednesday Aug 11, 2021
Did St Philip treat everyone the same way?
In this episode we will read more about how St Philip interacted with different kinds of penitents. He tried to find the right balance between being all things to all people and protecting himself from temptations. St Philip had self-knowledge and generosity.
Last episode we read about St Philip's special mission as a confessor. He took up this task, not from a personal wish, but from a sense of mission. God called him to this special work. And St Philip zealously carried out what he realized was God's will. He really sought to please the Lord and follow the will of others, as much as was prudent.