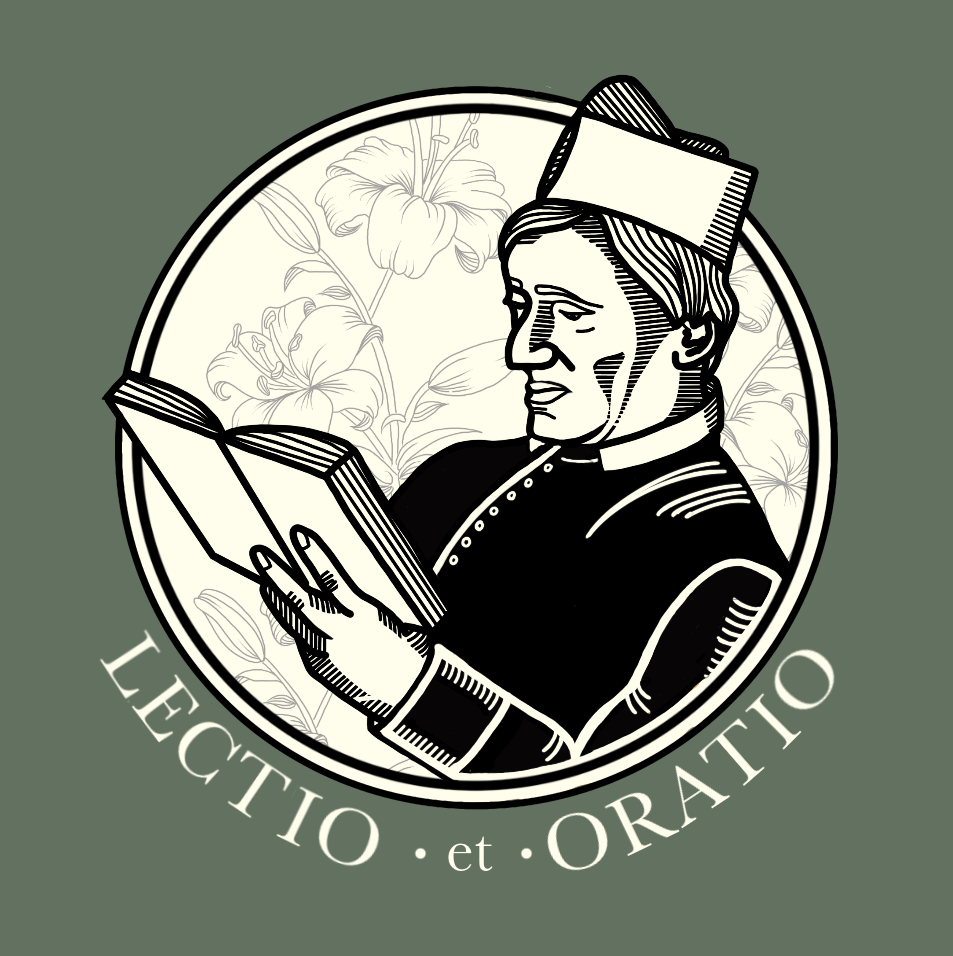 St Philip Neri in the 16th century would gather those each day who were desirous of seeking Christian perfection. He would read from a spiritual book and then discourse on the meaning of what was read. This podcast (and the nightly prayer group from which it springs) seeks to carry on St Philip's method of helping people become holy, even saints, in their own homes.
Episodes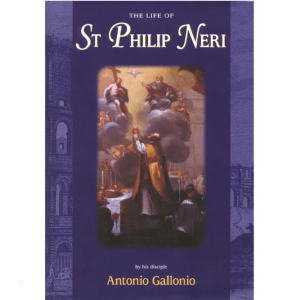 Thursday Aug 12, 2021
Thursday Aug 12, 2021
In this episode we read about St Philip's first efforts to gather Catholics in his rooms at St Jerome's for reading and discussion and preaching. St Philip was not content with getting them to daily Mass and frequenting Confession. He wanted to educate them in the ways of God. He wanted to lead them to greater holiness. He began his practice of daily discourses on the word of God.