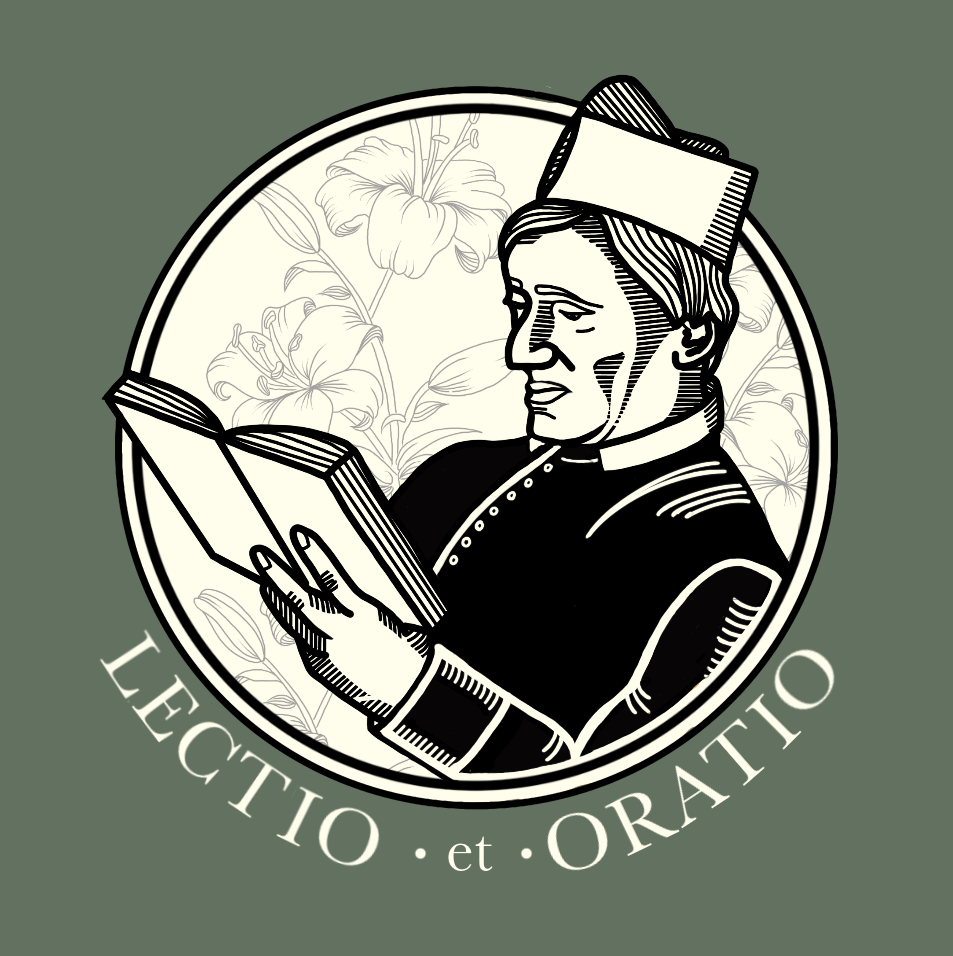 St Philip Neri in the 16th century would gather those each day who were desirous of seeking Christian perfection. He would read from a spiritual book and then discourse on the meaning of what was read. This podcast (and the nightly prayer group from which it springs) seeks to carry on St Philip's method of helping people become holy, even saints, in their own homes.
Episodes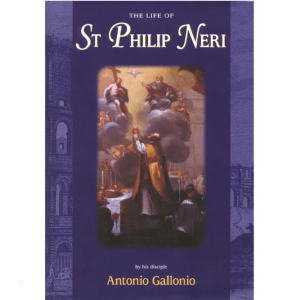 Friday Aug 13, 2021
Friday Aug 13, 2021
Did everyone like the newly ordained Fr Philip Neri?
Having read about St Philip"s life as a newly ordained priest in terms of his offering of Mass, hearing confessions, and daily distribution of the word of God, we read in this episode about the hatred the two sacristans at St Jerome"s church felt towards St Philip. We will read how they persecuted him and tried to make him want to leave. Their tactics are somewhat surprising!