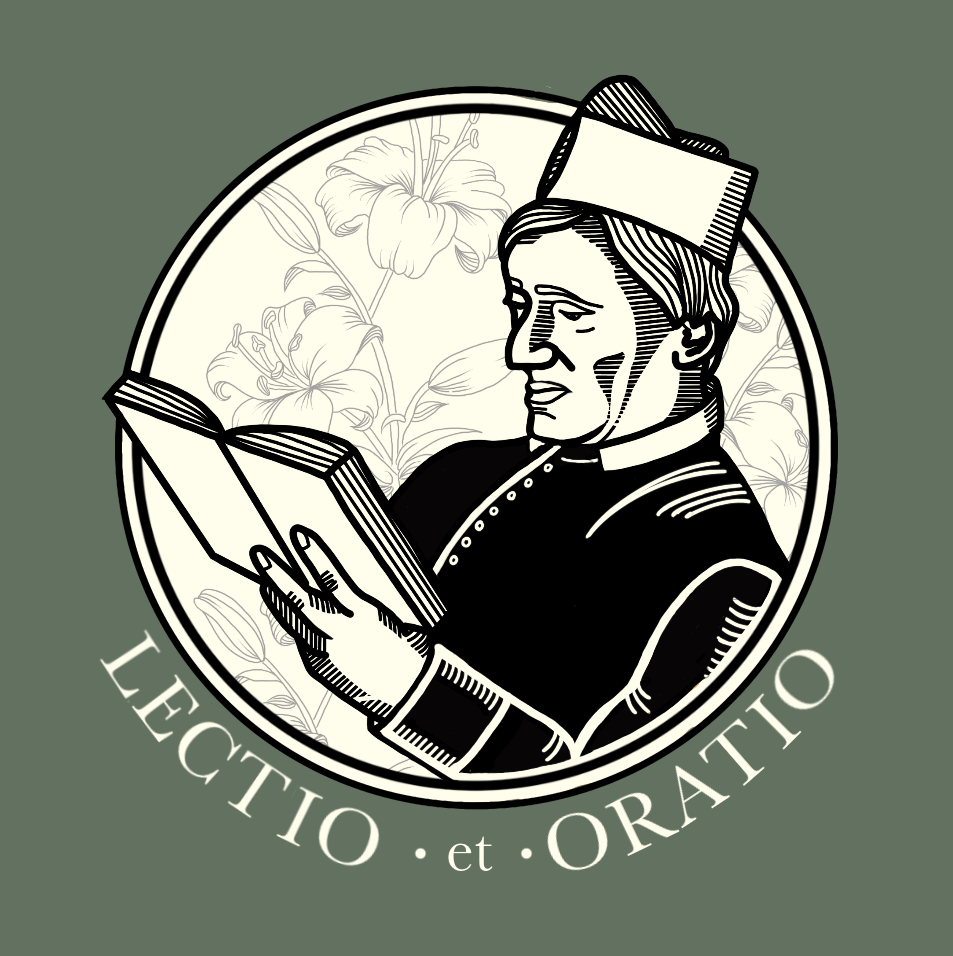 St Philip Neri in the 16th century would gather those each day who were desirous of seeking Christian perfection. He would read from a spiritual book and then discourse on the meaning of what was read. This podcast (and the nightly prayer group from which it springs) seeks to carry on St Philip's method of helping people become holy, even saints, in their own homes.
Episodes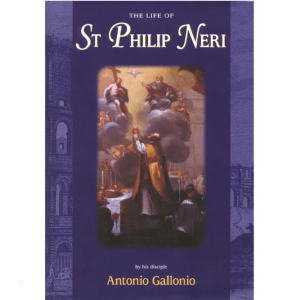 Saturday Aug 14, 2021
Saturday Aug 14, 2021
How did the persecution of the newly ordained St Philip end?
In this episode we will read about how the terrible persecution by the leader of the Confraternity of Charity and his two sacristans ended. The persecution lasted two years. St Philip never lost his patience exteriorly. And finally the sacristans had a deep change of heart. But not before one of them almost killed the other! Even Vincenzio Teccosi was converted and became a spiritual son of St Philip. How did St Philip endure this trial? Our Lord spoke to him with a clear interior voice at one of his darkest times.
Last episode we read about the envy of the leader of the Confraternity of Charity towards St Philip. St Philip lived at the church run by the Confraternity. And Vincenzio Teccosi developed an intense dislike to the new priest. Two ex-priests were working as sacristans. They made St Philip"s life very difficult. As St Philip said Mass everyday, their chances to insult him were daily!