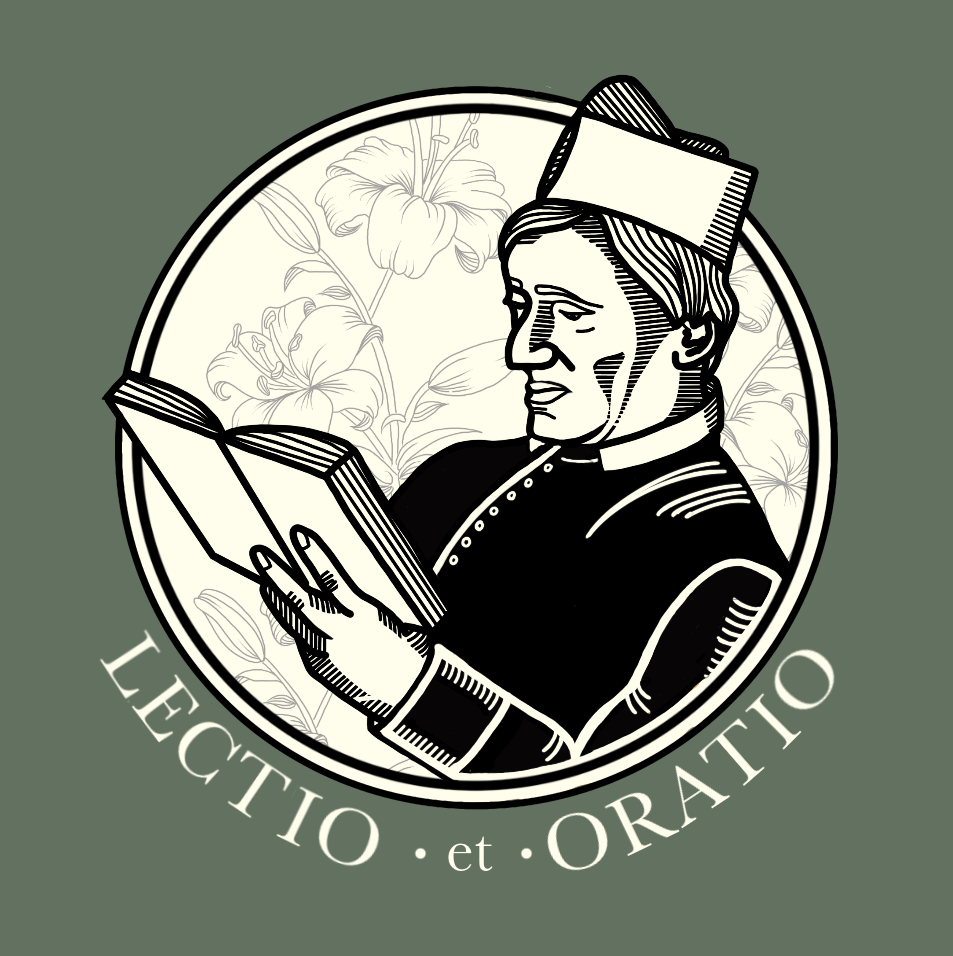 St Philip Neri in the 16th century would gather those each day who were desirous of seeking Christian perfection. He would read from a spiritual book and then discourse on the meaning of what was read. This podcast (and the nightly prayer group from which it springs) seeks to carry on St Philip's method of helping people become holy, even saints, in their own homes.
Episodes
Monday Mar 20, 2023
Monday Mar 20, 2023
Besides the hesitation of the Archbishop of Calcutta, did Mother Teresa herself cause herself to suffer?
It seems so. While on retreat in May 1947, with the purpose of answering all the Archbishop's questions about the new institute, Mother went through five days of intense doubts. Was she betraying her Loretto vows? This desolation passed, but it saddened Our Lord. Why?