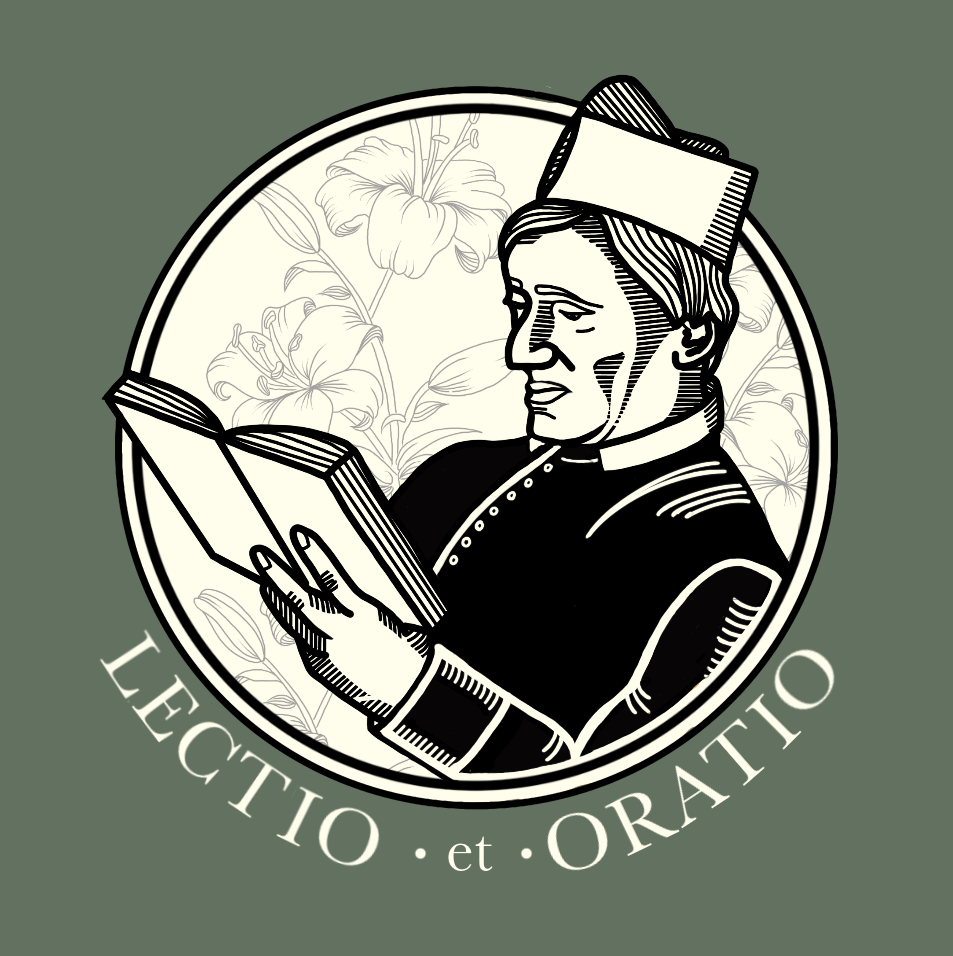 St Philip Neri in the 16th century would gather those each day who were desirous of seeking Christian perfection. He would read from a spiritual book and then discourse on the meaning of what was read. This podcast (and the nightly prayer group from which it springs) seeks to carry on St Philip's method of helping people become holy, even saints, in their own homes.
Episodes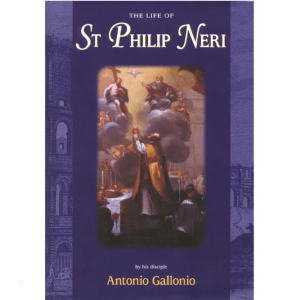 Wednesday Aug 18, 2021
Wednesday Aug 18, 2021
Did St Philip ever work miracles?
We look at a miracle of healing that God did through St Philip. Usually people are happy when they are heirs in a will. St Philip was not. He prayed for the man to get better. And he did.
Last episode we read about two accounts of St Philip's prophetic knowledge of future conversions. St Philip was on fire for people to know Christ Jesus and His love. But he was also full of discretion. He knew that he could not rush God's time table.