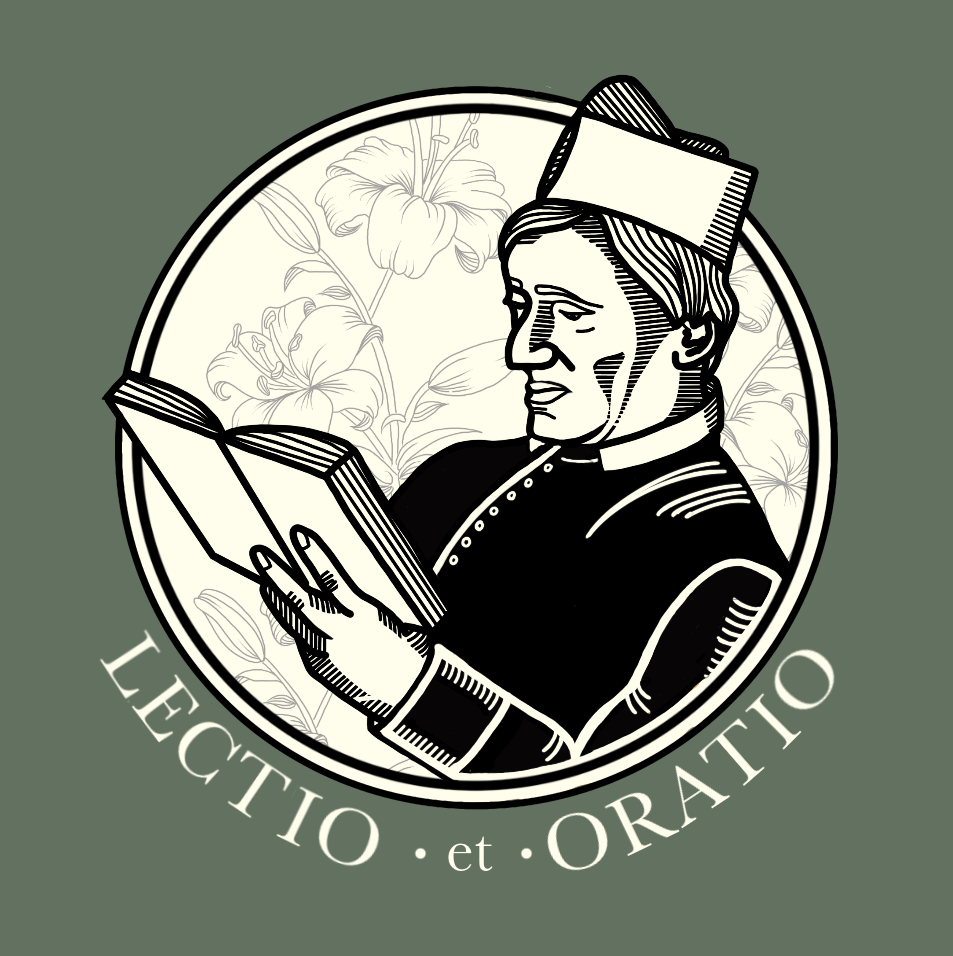 St Philip Neri in the 16th century would gather those each day who were desirous of seeking Christian perfection. He would read from a spiritual book and then discourse on the meaning of what was read. This podcast (and the nightly prayer group from which it springs) seeks to carry on St Philip's method of helping people become holy, even saints, in their own homes.
Episodes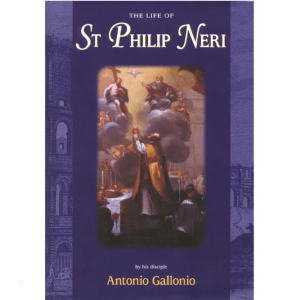 Friday Aug 20, 2021
Friday Aug 20, 2021
What kinds of attacks did the devil carry out on St Philip in 1555?
As St Philip made greater progress in the spiritual life and drawing people to the Lord, the devil tried to both scare him and lead him to sin. We will read about how the devil tried to scare him while spending time with others and while spending time in prayer. "The devil hates nothing more than prayer," St Philip would later say. But the devil also inspired one of the most beautiful woman of Rome to try and seduce St Philip. But the Lord gave him the grace to escape!
Last episode we read about a connection St Philip has with Pope Paul IV. He became Pope on the same day in May when St Philip was ordained a priest. St Philip knew his life was especially connected to other people in the Mystical Body of Christ. St Philip was the eventual confessor of the lowliest labourer in Rome and the Pope himself. St Philip often helped his penitents in spiritual and physical ailments. In 1554 he obtained the healing of a young medical student suffering from heart disease.