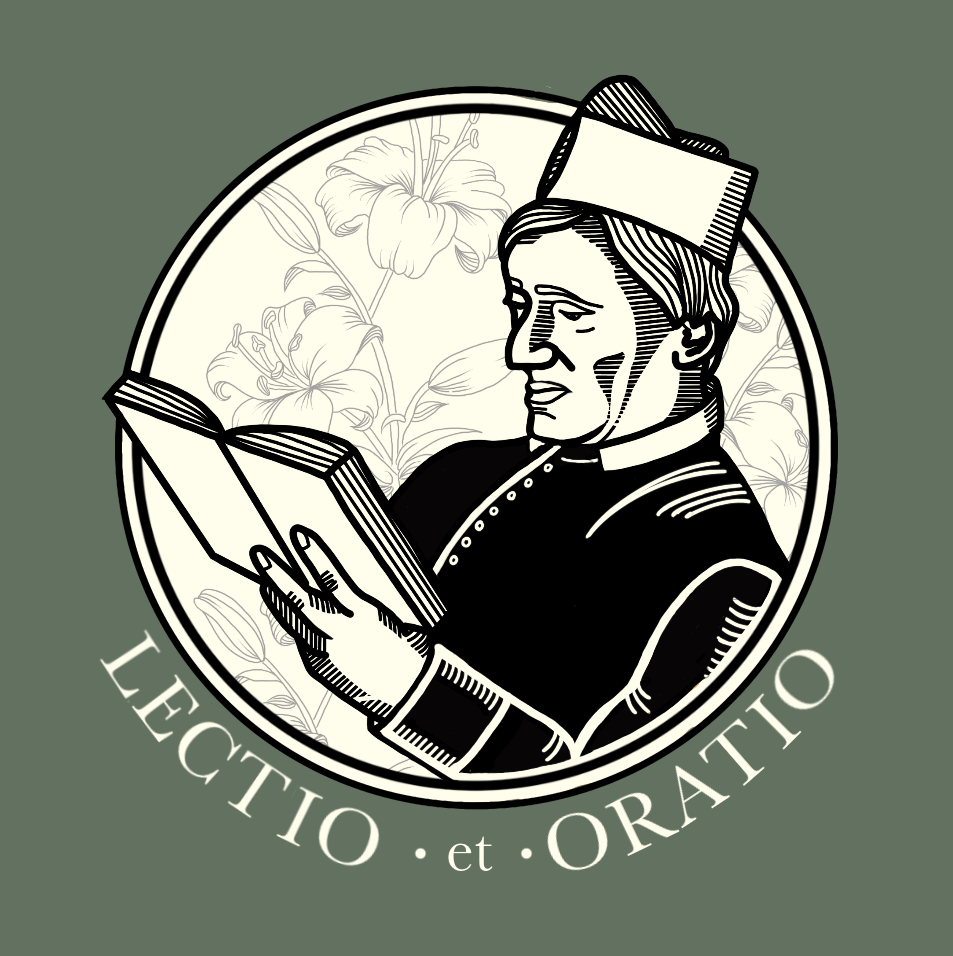 St Philip Neri in the 16th century would gather those each day who were desirous of seeking Christian perfection. He would read from a spiritual book and then discourse on the meaning of what was read. This podcast (and the nightly prayer group from which it springs) seeks to carry on St Philip's method of helping people become holy, even saints, in their own homes.
Episodes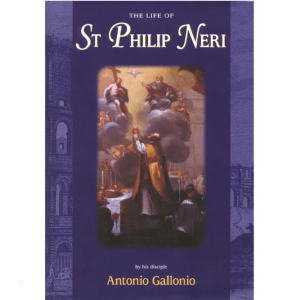 Sunday Aug 22, 2021
Sunday Aug 22, 2021
Did St Philip's chastity have an effect on others?
We will read about some of the effects that St Philip's purity of heart, his chastity, had on others. Chastity means the successful integration of one's sexuality within the whole of one's life. Sexual desire is part of life. According to our mission and vocation, chastity helps us to control our desires. Chastity helps us to be free of the slavery of our sexual desires. St Philip had a special grace to help other people achieve this freedom.
Last episode we read about the special grace St Philip was given. His power for sexual desire was completely transformed and made subject to his mind enlightened by faith. He was delivered from the smallest urges and movements of disordered desire. It was as if he was given the chastity of Adam before the Fall or rather the chastity of Christ Himself. There was in St Philip, at least in this area, a return to the grace of Original Justice.
Original Justice = the inner and outer harmony that our first parents experienced as a result of their intimate friendship with God.
Original JUSTICE was the result of original HOLINESS, original intimacy. The grace, the original holiness, that united our first parents to God overflowed into their whole lives.
As they were in harmony with God in their mind and heart, so all their powers (emotions, imagination, memory, etc) were in harmony with the mind and heart.

The body was in harmony with the soul.

The man and woman were in harmony.

The rest of creation was in harmony with humanity.
Justice is giving what is due or owed to another. Everything in creation gave to the man and woman what was "due" to them, what belonged to them as friends of God. The first human beings had a kind of mastery over themselves and creation. Work was not a burden. The man and woman were naked without shame.
The sign of their friendship with God (original holiness) was his creating them in a garden, a place of life and fruitfulness, in which they cooperated with God to bring forth new life. The state of original holiness and its consequence, original justice (harmonious ordering of their whole life), was lost by the sin of our first parents. To read more about this state of original justice, look at